A doctor's guide on what NOT to buy for kids this festive season
Ho, ho, ho! It's time for my nearly-every-yearly, not-too-clickbaity, almost-useful holiday gift guide with a twist.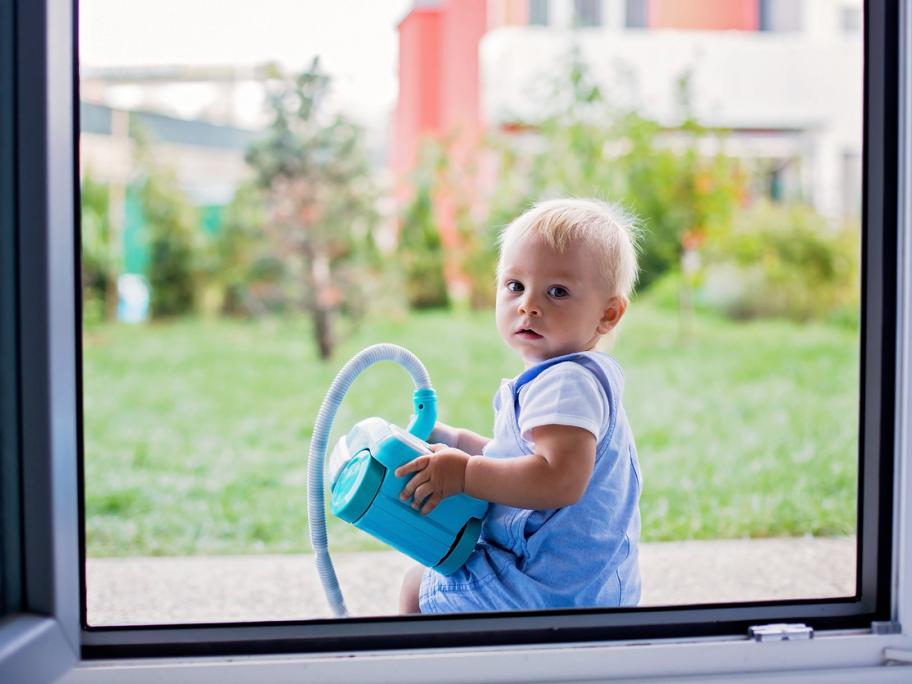 Plenty of guides tell you stuff you should buy.
We're here to save you money, and maybe even save a child's life.
Here's a bunch of things you really shouldn't buy this holiday season.
Baby walkers
Walkers are a terrible thing to buy for a baby or family.
Walkers slow infant development by making it more difficult for the baby to learn to walk. Please, just