A doctor's instinct: How I nearly lost my son over a decimal point
My wife and I were very excited to be on our flight to Australia.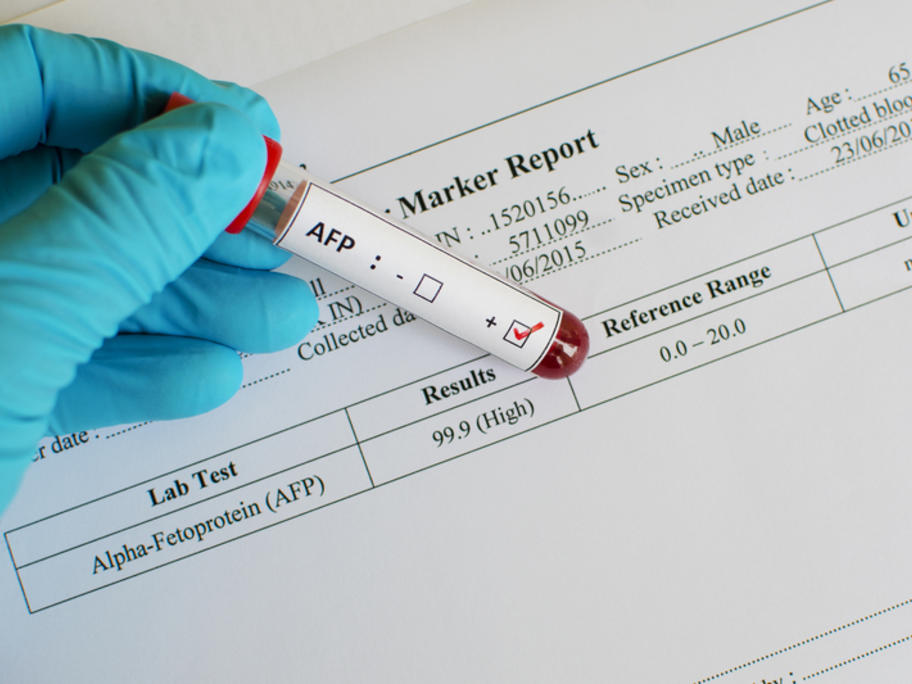 We had made the decision to immigrate several years before.
We had struggled to gain entry to Australia and were overjoyed to have finally succeeded in getting a visa. 
During the flight, to our surprise, my wife who is generally a very good traveller felt nauseous and unwell. We had decided to start a family and a pregnancy test on arrival in Sydney proved our suspicions to be correct. 
We were going to a country town