Doctors, let's make this the 'Climate Change Election'
Everywhere I go, I see headlines saying that the 2019 federal election is the 'Climate Change Election'.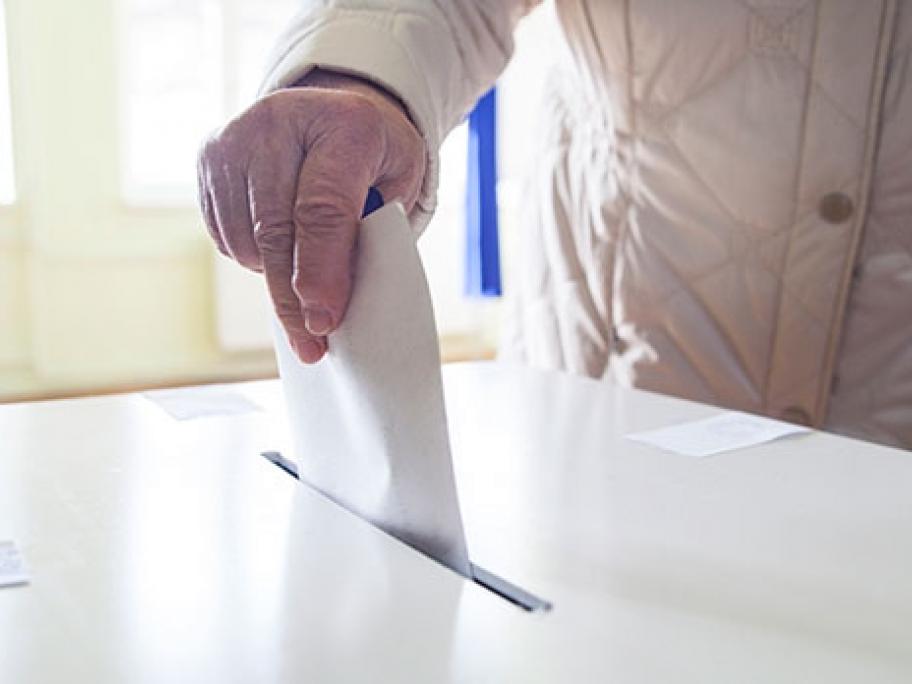 Ordinary citizens, from school children to retirees, who see the stark reality of a climate-altered future, are taking to the streets crying out for action and leadership.
This week, students, who are set to strike at federal MPs' electorate offices across Australia, will take mass action on climate change for the second time this year.
As a doctor who works in emergency medicine, I support this rallying cry.
Bushfires, floods,