Doctors' wellbeing needs champions of change at these 4 levels
Let's address the problem with a multi-pronged approach and big-picture conceptual thinking
We have a complex problem. There really is not a single simple solution to the issue of clinician burnout and the poor wellbeing of today's doctors.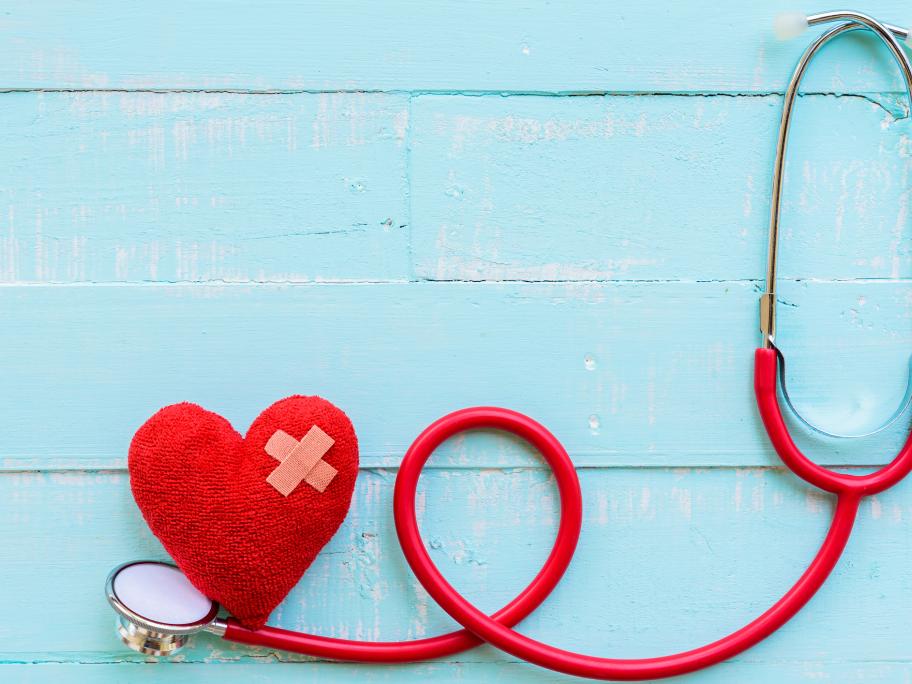 We need to accept this.
The proponents of yoga and meditation need to know that no amount of mindfulness can fix an abusive hierarchy.
Those who think good legislations can stop problems from happening must know of recent examples where unit leadership have failed to enact those regulations and allowed junior doctors to suffer from poor working conditions.
The royal