Does Centaurus present a real threat or is it a 'scariant'?
A new COVID-19 variant has recently been detected in several countries, including the UK, US, India, Australia and Germany.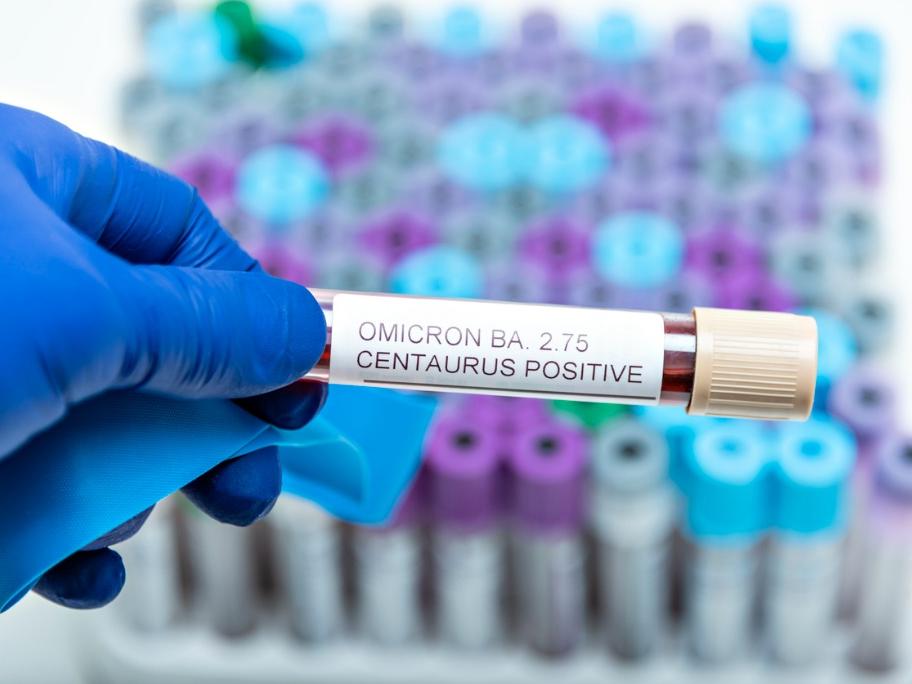 Called BA.2.75, it's a subvariant of Omicron. You might have also heard it called 'Centaurus', the name of a constellation and given to BA.2.75 by a Twitter user.
The WHO has classified BA.2.75 as a variant