Does your list say something about the kind of GP you are?
By mid-afternoon on certain days, I'm sure I'll be leaving on time.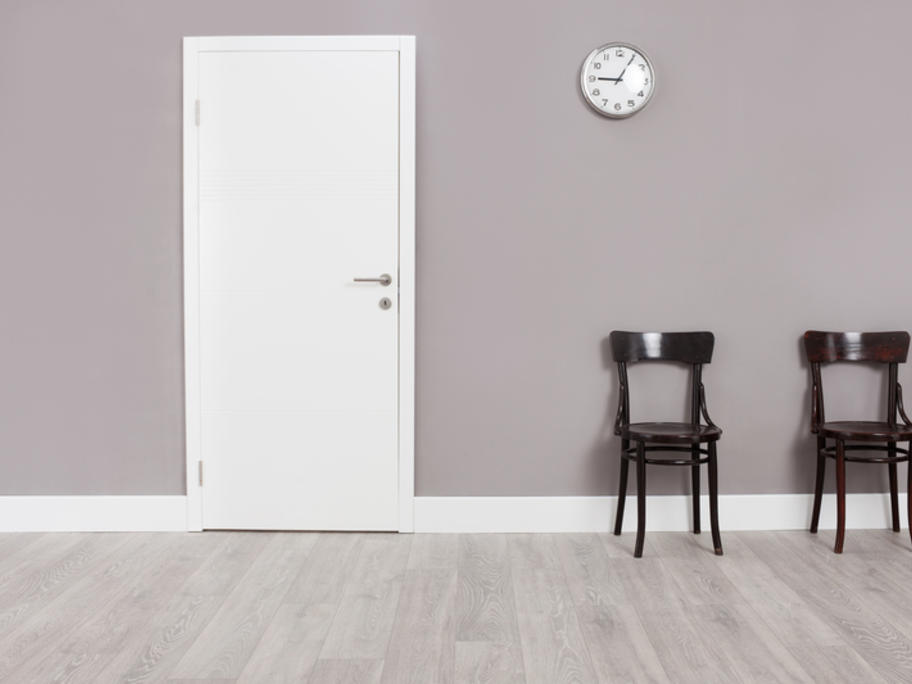 Why wouldn't I be? My in-box is cleared, I'm running bang on time, and things are looking good on the Western front.
Five patients left to see in around 60 minutes, plain sailing, I think …
But, from this optimistic point things often start to go downhill, and eventually end with me finishing an hour late.
The reason is usually because four of those five last patients has a mental health problem and have booked a