Dr Fog's Blog: The Thing will have a lasting impact on the way we work
What do you think of this telehealth thing?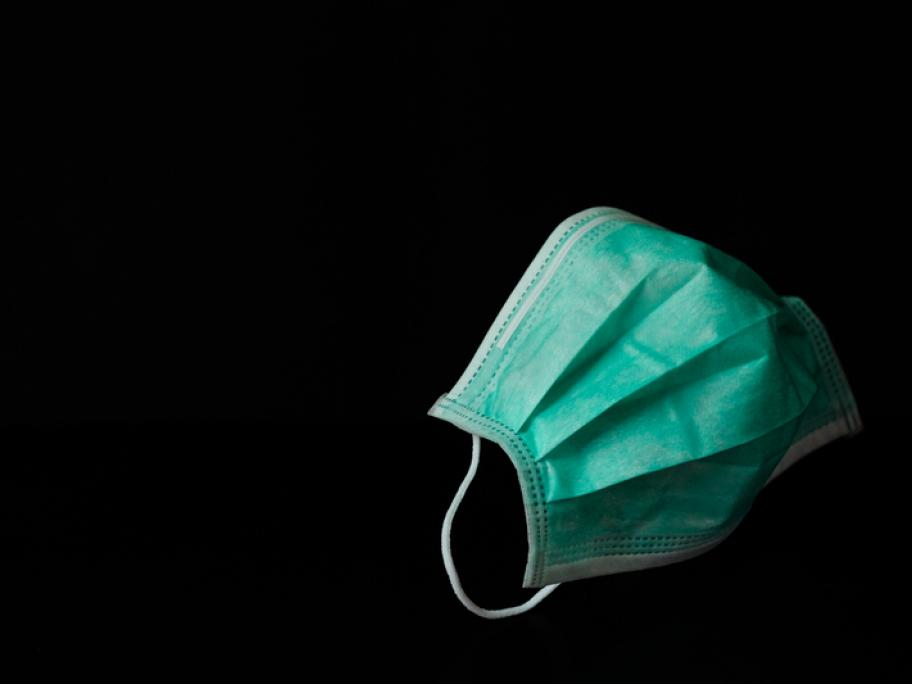 The New World Order has forced us to look again at how we do business. We are now consulting over the phone and are paid to do so.
We are getting by with 90% of our work conducted online or on the phone. We can do some of this from the comfort of our lounge room. Practices are doing flu vaccines in the car park.
We dress like characters out of a doomsday movie when we take a swab. Perhaps all this will be the new normal.
Some days feel