Dr Fog's tips for surviving general practice: No.6 - Practise a four-part harmony
Another year blooms and with it comes a new flowering of GP registrars and freshly minted GPs.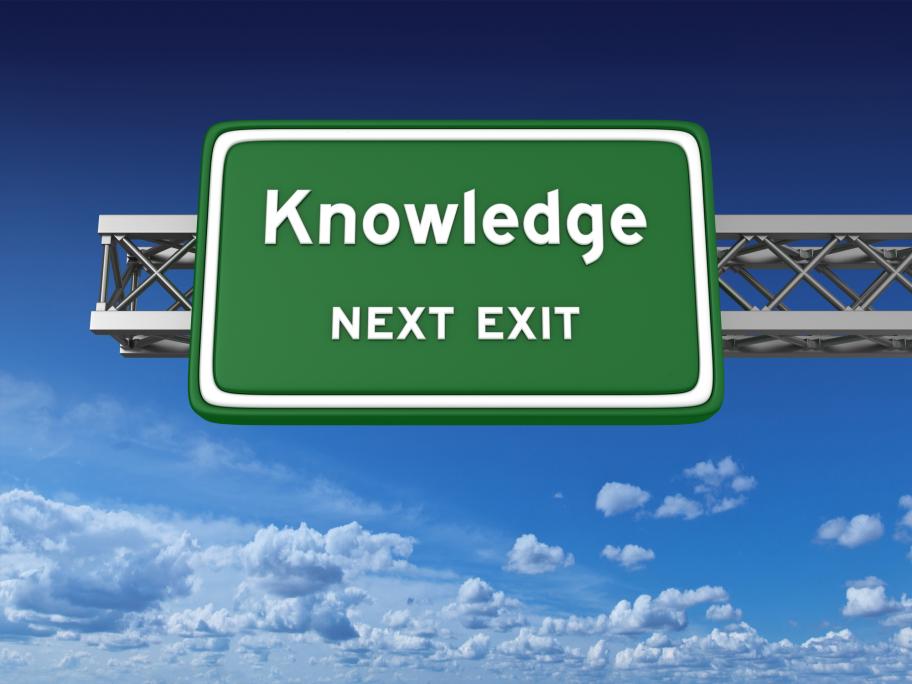 To them, welcome to a great career choice. Not many occupations offer the variety of options, challenges, fun and fretting that is the stuff of general practice.
Last year, I wrote some Fog's Blog tips on how to survive (and flourish) in general practice — see Dr Fog's 2018 GP survival guide: part 1,