Dr Fog's tips for surviving general practice: No.7 - Resist rushing
Over the past little time, I have written some tips for surviving in general practice, aimed particularly at colleagues starting their careers.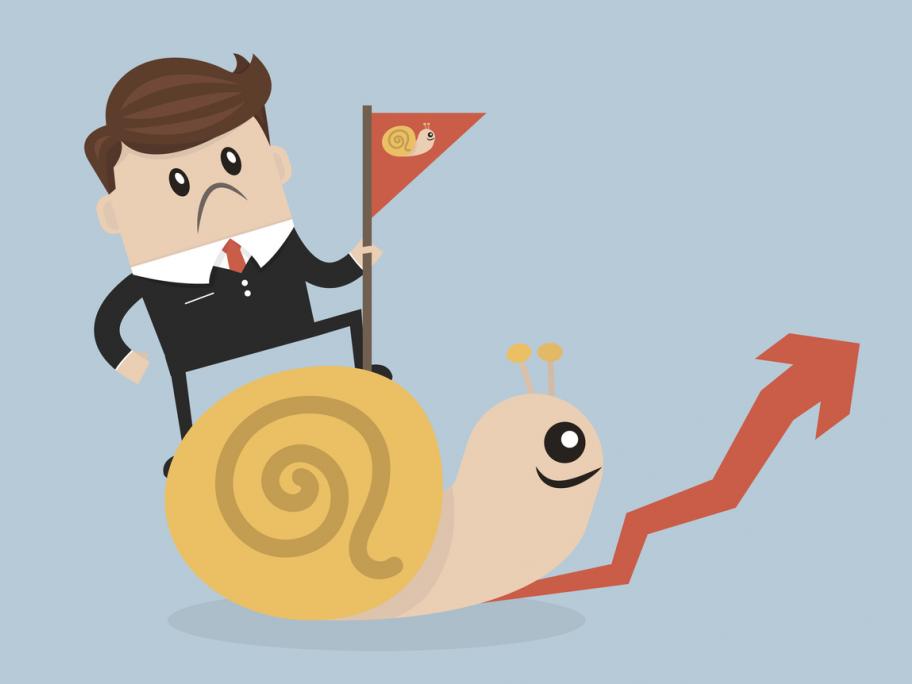 Here's tip number 7. (You can check out the rest of my GP survival tips at the bottom of this article.)
The time a consultation takes is unpredictable. We might ambitiously divide our day into 15-minute slots, leaving some gaps for 'emergencies' or walk-ins, but this approach completely denies reality.
A visit might take five minutes.
"The daughter's having a baby. She said I've got