Dr Fog's tips for surviving general practice: No.8 - Mastering the 'Hello'
My latest GP survival tip came to me after a recent round of interviews for prospective registrars.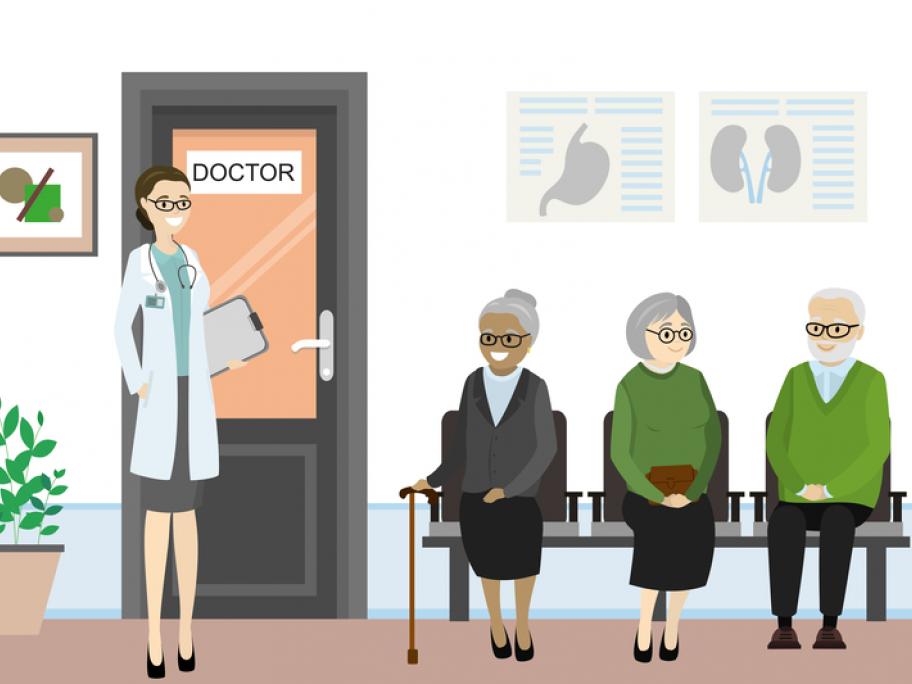 This prodded me to think about stuff to discuss with them when they first start at the practice.
There is some purely clinical stuff. There's warnings and advice around 'red flags'. There's the advice, the urging, the imperative to Knock On The Door. Ask.
I become agitated when there are not enough knocks on the door, not when there are too many.
Who said there are no stupid