Dr Jereth Kok: martyr, maverick or menace?
The GP is awaiting tribunal hearings into allegations made by the Medical Board of Australia
To some conservative Christians Dr Jereth Kok is a martyr.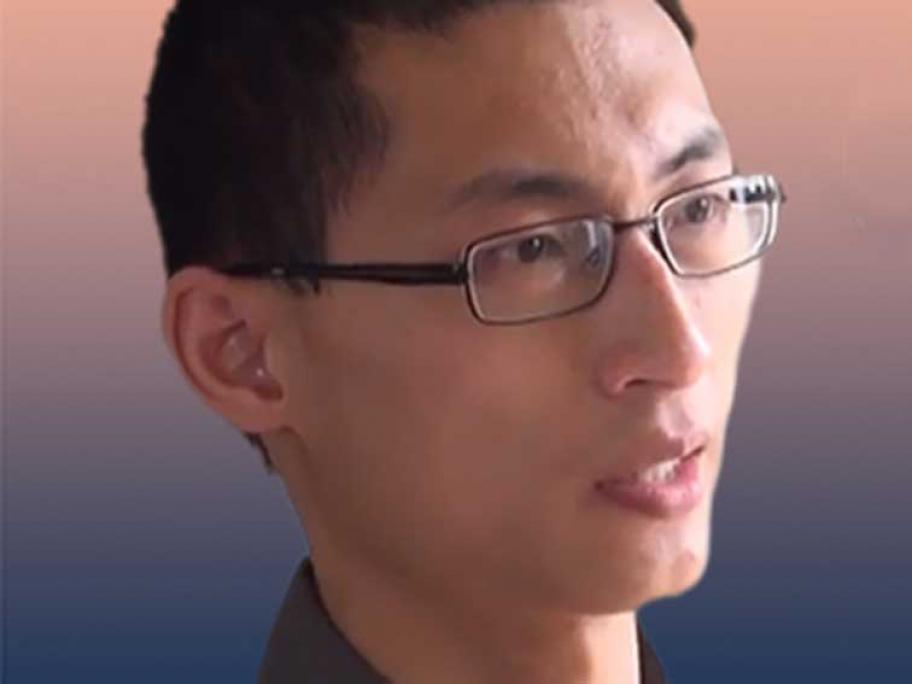 Dr Jereth Kok.
The Melbourne GP was suspended from practising medicine back in August 2019 under emergency powers.
For the last two years he has been unable to work as a doctor because he is still awaiting the tribunal hearing into his social media posts and