Dr Pam proudly presents her poetic prose to popular poet's passing
In honour of the great Australian poet Les Murray, who died last month aged 80, Aussie GP Dr Pam Rachootin has penned her own medical-based 'lyrical miracles'.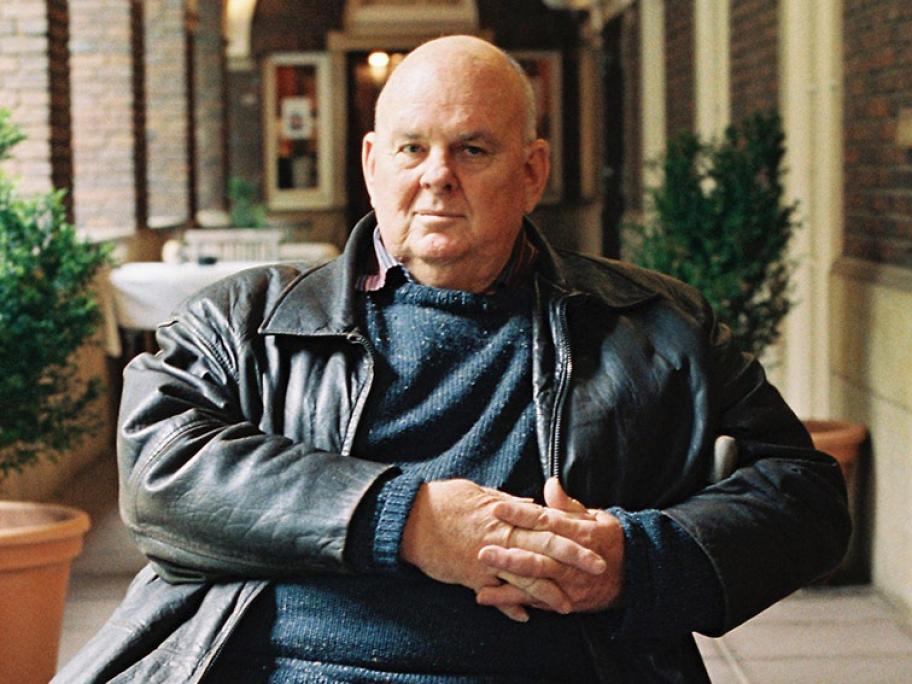 Late great Aussie poet Les Murray. Photo: Alamy
---
There is poetry
In general practice if
You are observant.
If Les Murray had
Done medicine, think of what
He could have