Dr Pam's ode to breastfeeding mothers
I was born too late to pursue my desired career as a wet nurse.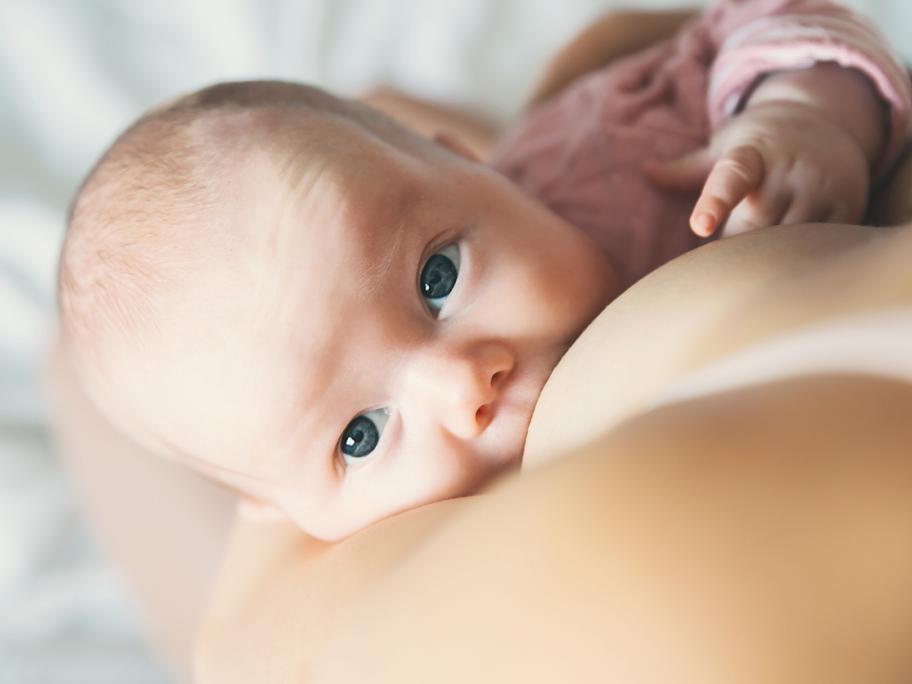 But I loved breastfeeding my daughter and persisted in nursing her for some four years.
We actually had to set a quit date to stop. It turned out to be a traumatic occasion for us both.
Now that my daughter is nursing her own baby, I want to honour and support her.
I dedicate this poem to her and all new breastfeeding mothers, at an immensely challenging but rewarding time of life.
---
Limerick suite for a breastfeeding mother