Dreaded chore or fresh start? This GP faces the fallout of a new e-health records system
At the end of the year my patients and I will start over.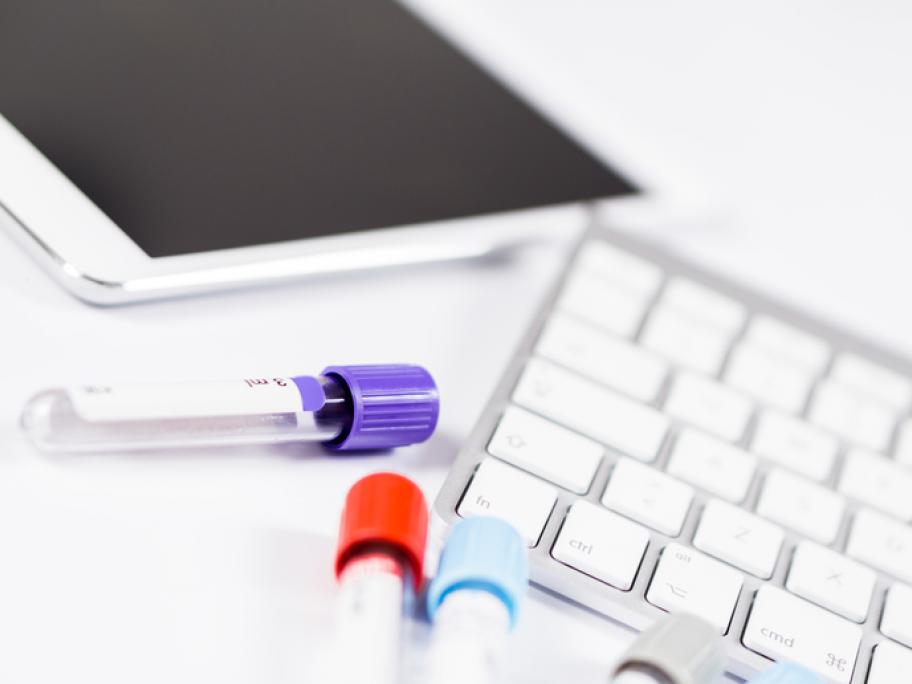 That is what changing e-medical records (EMR) does to us.
I have mixed feelings about data migration, if it even happens.
I will move into a new virtual environment and my patients will take on slightly different appearances, maybe even alter their medical histories.
Some will perhaps be asking me to edit diagnoses that have haunted them since we went from paper to computer records almost a decade ago.
With our first EMR,