Drink bleach: How good is Facebook at silencing fake COVID advice?
Since COVID-19 broke out, the social media giants have been telling the public they are working hard to stop the viral spread of misinformation and baseless conspiracy theories.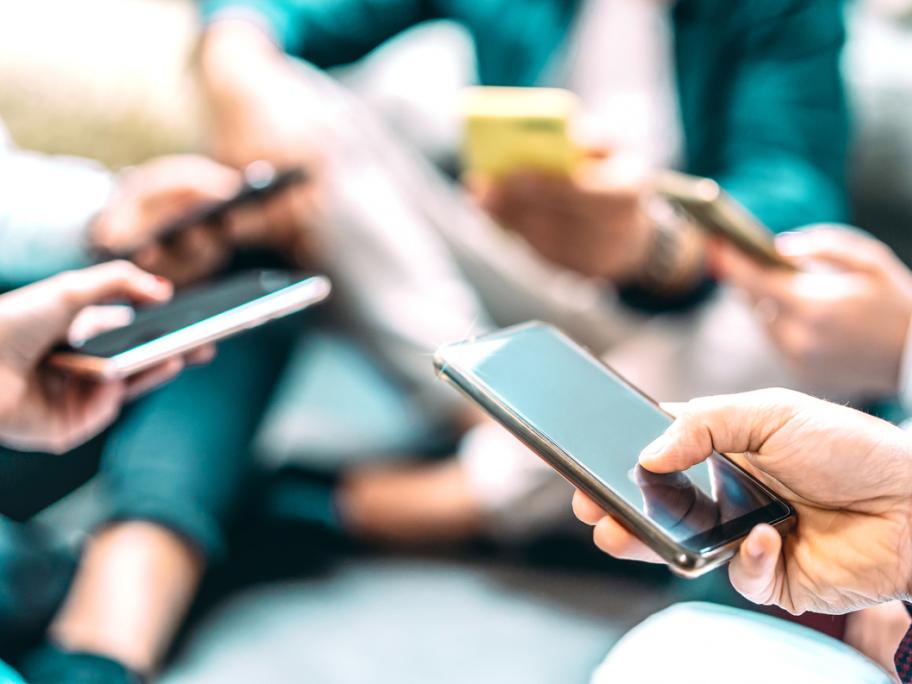 Twitter deleted tweets from the Brazilian President who had said hydroxychloroquine was "totally effective" against COVID-19 and encouraging Brazilians to ignore social distancing advice.
Twitter's rival Facebook say it's also investing in fact