Drug company distortion of medical evidence needs to end
While there's much to celebrate in medicine, it's now beyond doubt that we have too much of it. Too many tests, diagnoses, pills and procedures are wasting resources that could be better spent meeting genuine need.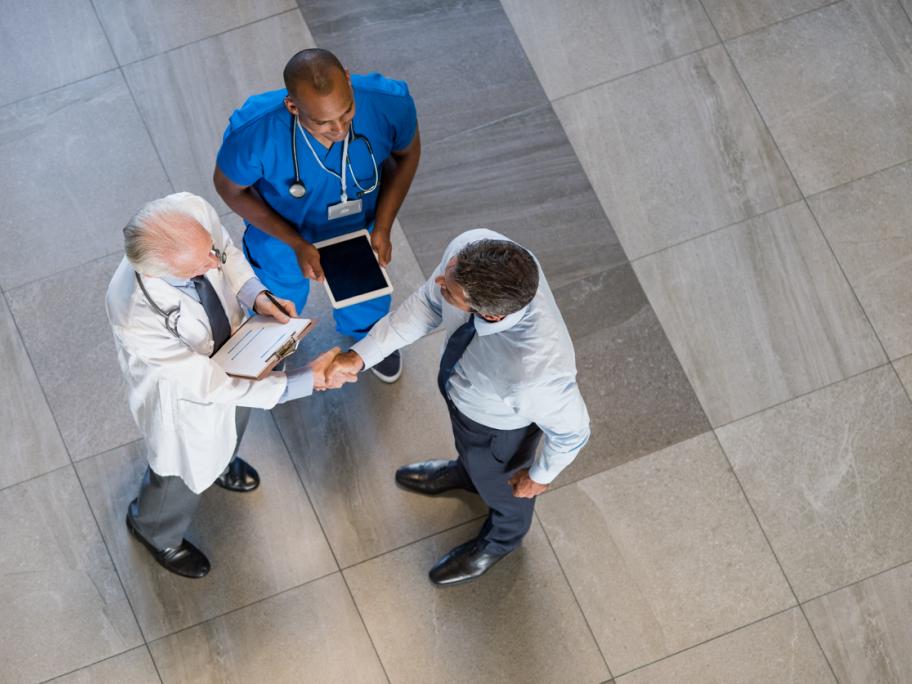 As a recent OECD report concluded that up to one-fifth of health spending may be wasted, and many patients "unnecessarily harmed" by treatments they didn't need.
Antidepressants, for