As the election looms, here's how I think we can save general practice
"Isn't the Lord wonderful? He had your door open just as I walked by," announced Dorothy as she guided herself into the clinic room.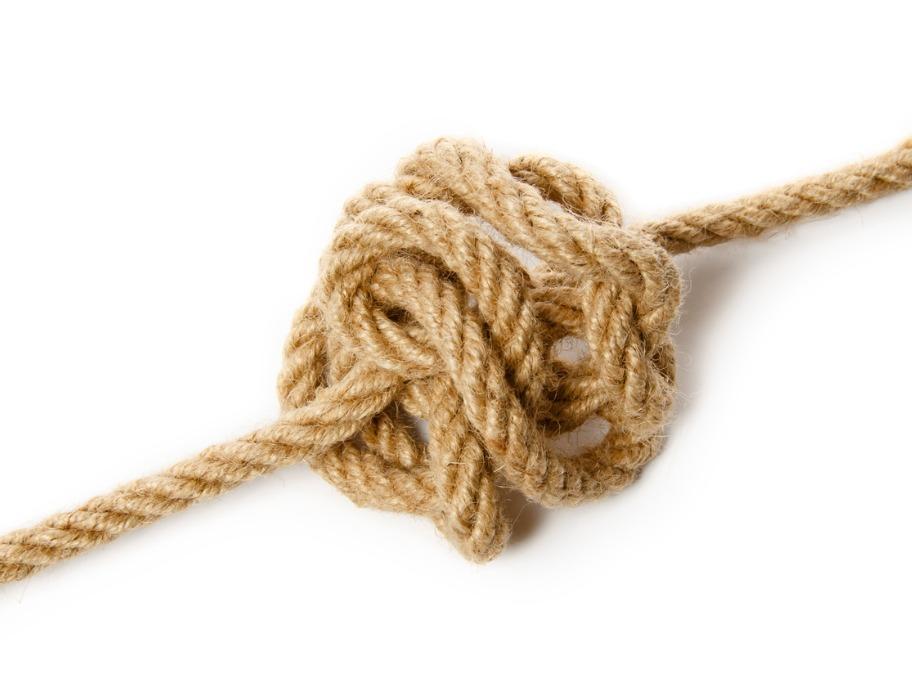 She had no appointment, and my regular clinic at her retirement village was already hopelessly overbooked.
This encounter encapsulates the current state of general practice: rewarding work with wonderful clients but overwhelmed by the volume and under-resourced to do the job well.
So, as the federal election looms, what can we realistically expect for primary care from