With elective surgery resuming, now's the time to fix waiting lists for good
The near-total shutdown of elective surgery across Australia will end soon, following National Cabinet consideration on Tuesday.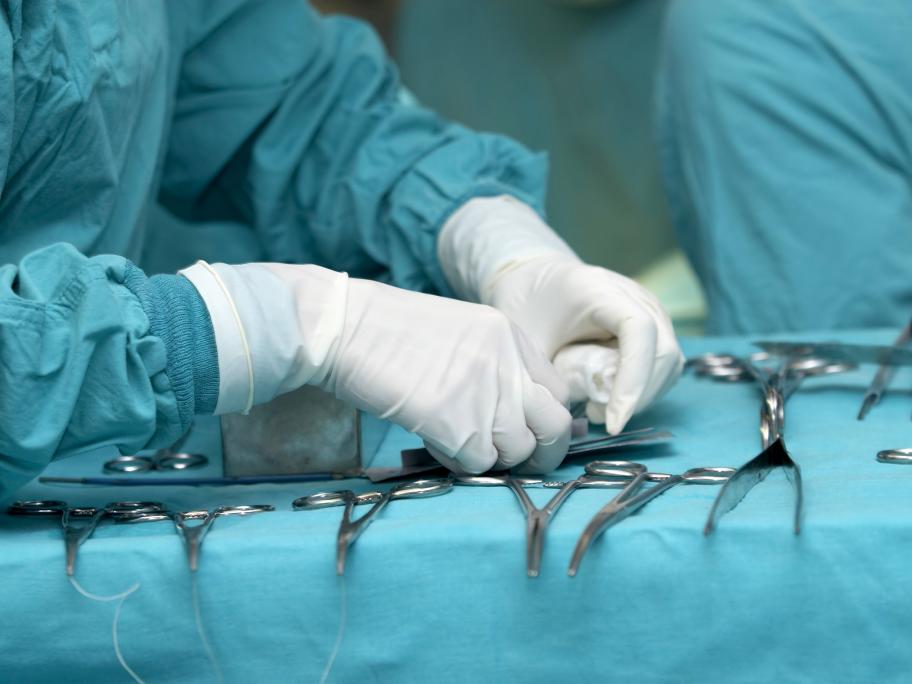 The shutdown was imposed to ensure there would be enough personal protective equipment (PPE) for doctors and nurses to manage a projected tsunami of COVID-19 patients in our hospitals.
But now there is a big backlog of Australians waiting for elective procedures.
Elective surgery waiting times