Emergency medicine's never been my forte, especially in my underwear
I'm sitting on the toilet, minding my own business, when trouble, once again announces itself with an alarming call.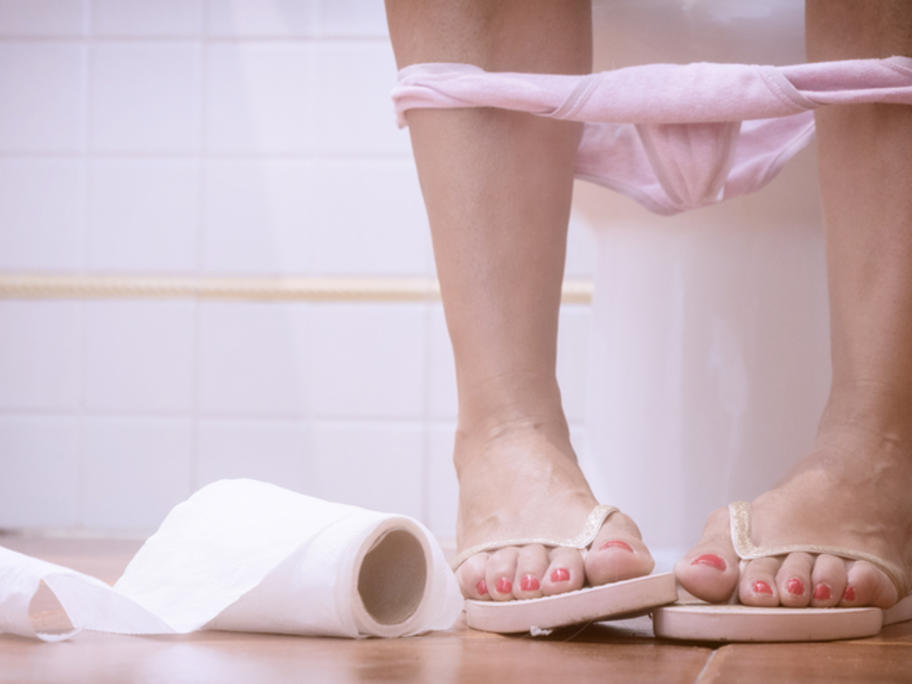 I hear an agonising cry of "Help me!"
It is a male voice, but thankfully it doesn't sound like my husband's. (I would have expected more of a whimpering quality for that. Besides, it is 8:45am, which is far too early for hubby to be stirring from his nightly hibernation.) 
This is a serious distress cry and it is coming from somewhere outside, beyond the yard.