Everyday GP heroics: How I stayed calm and carried on
With 15 GPs named in the Australian Day honours list today, we thought it a good opportunity to reflect on everyday heroics required of the specialty.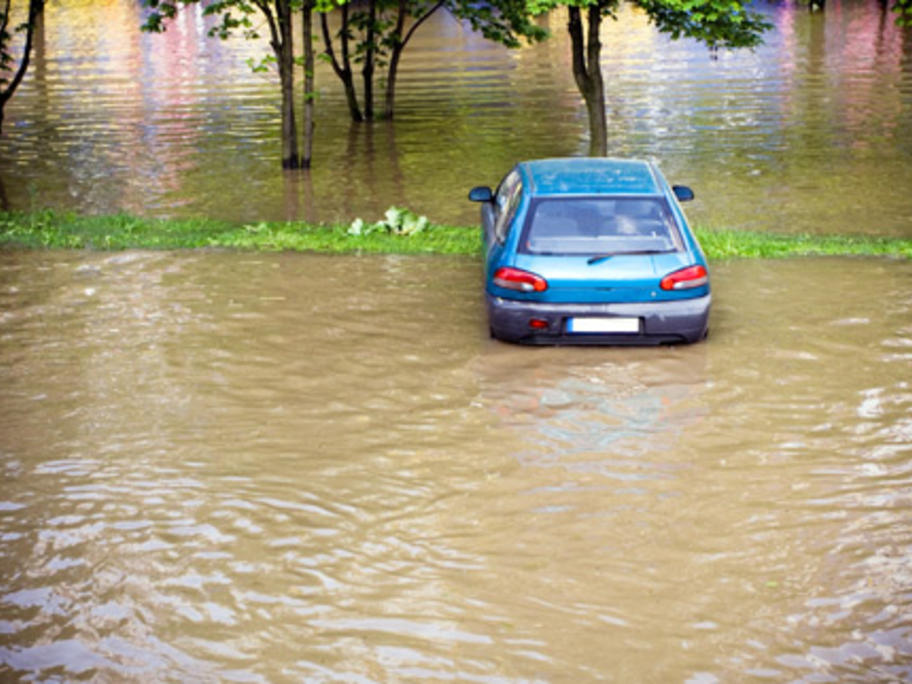 Below, we republish Dr Vivienne Tedeschi's humorous account of how she managed to escape two near misses.
---
Both my anecdotes deal with jaundiced neonates.
With the first, the midwife's initial phone call was quite routine. She told me that my patient Angela had given birth to her daughter Sally by elective