'Everyone in town had heard I'd been assaulted - except me, the local GP'
Following my hospital training, I spent a most enjoyable 10 years as a procedural GP in a small town in central NSW.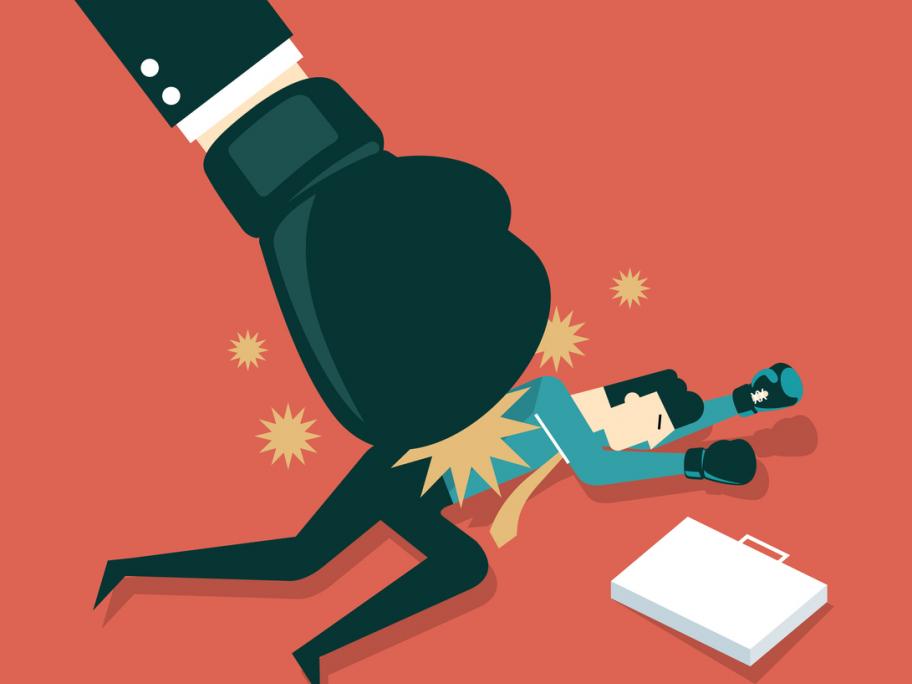 My medical mentors there taught me a great deal; the medicine was wonderfully rewarding; the people were most hospitable; and rumours spread like wild-fire.
This story is true, and I was the subject matter.
The facts
We are back in the mid-1970s when Medibank Mark 1 was being introduced, but we had not, as yet, embraced bulk-billing with any vigour.1
I was in the surgery on a Thursday