The evidence behind the proposed CPD shake-up: an expert explains
A revamped CPD regime seems likely after the Medical Board of Australia released its consultation paper on its plans to strengthen the system to ensure doctors remain fit to practice.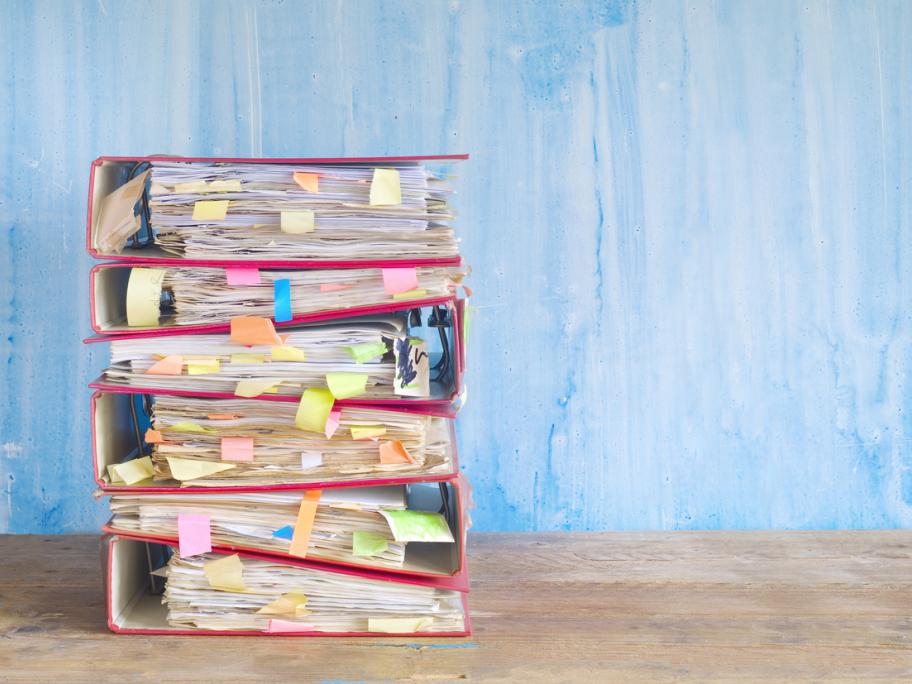 The big question asked is about the evidence that the changes will improve patient safety.
Professor Richard Hays, a GP and professor of remote and rural medicine at James Cook University in north Queensland, offers this overview of the research literature and explains how it has influenced the board's reform plans.