Fellow doctors, do you have CoPaGA Syndrome?
Nine years ago, blogger Jaan Sidorov wrote about a new disease that a colleague dubbed 'CoPaGA Syndrome'. CoPaGA [pronounced koh' pah gah] is an acronym for Copy Paste Gone Amok.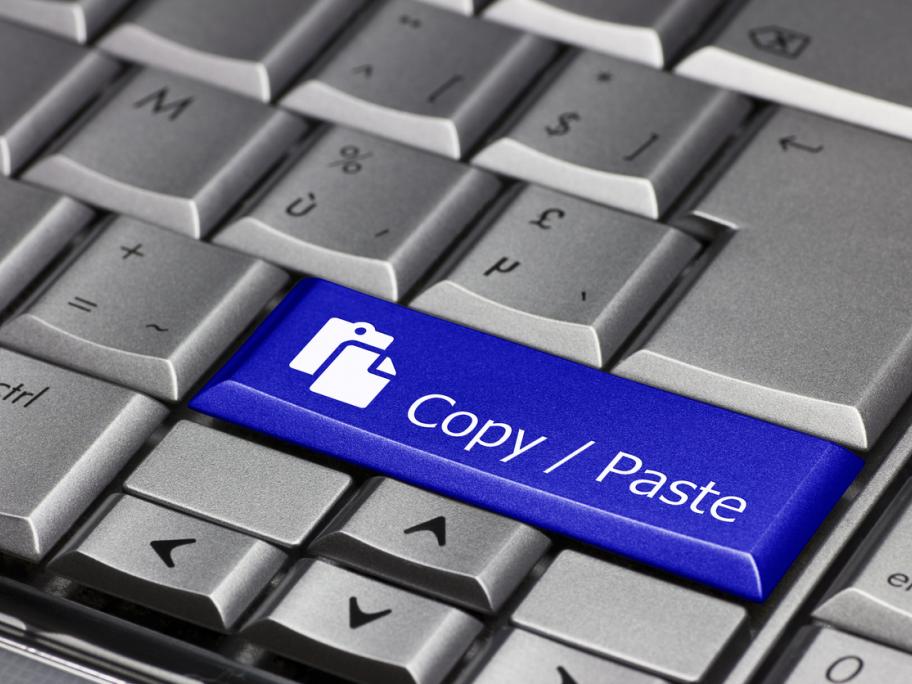 In that post, he described what all of us have seen but didn't know what to call it.
It was found in a consultant's report about a patient containing "past data, prior notes, test results, excerpts, quotes, interpretations and correspondence that