Fertility experts hunt solutions to the oocyte donation shortage
With so-called reproductive tourism on ice due to COVID-19, fertility specialists are suggesting a win-win alternative
With women delaying the start of their families ever later, twin problems have emerged in Australia.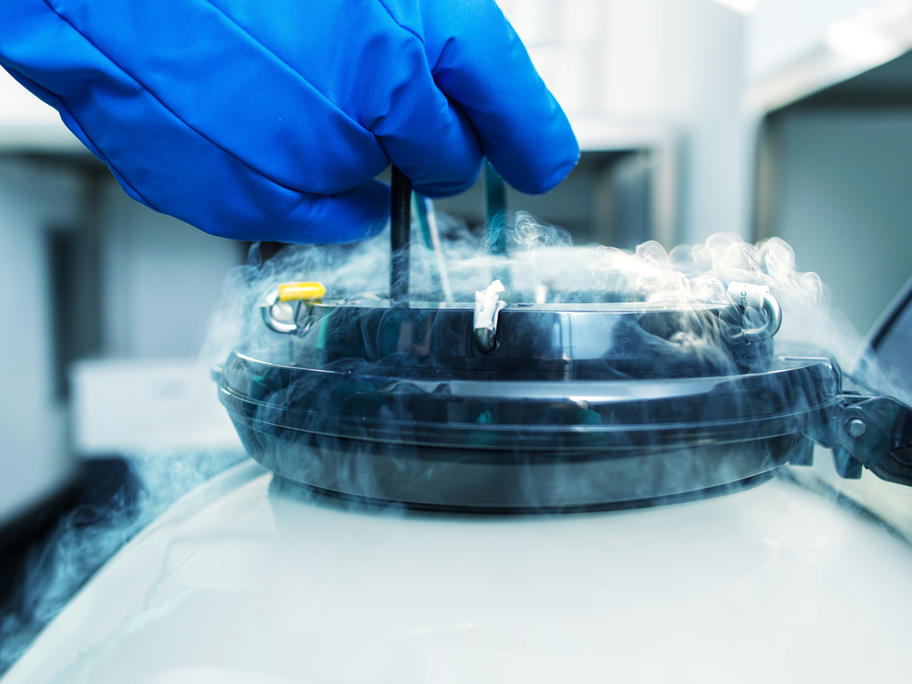 Firstly, most women are freezing oocytes they'll never use and, secondly, many others who have no viable eggs are seeking to buy them overseas or contemplating childlessness.
But two Victorian fertility specialists think they have hit on a win-win solution, outlined in a narrative review in the Journal of Medical Ethics.
In Australia, few women who need donor eggs to achieve pregnancy actually receive