Fruit juice, sugar and the falling health stars of a Big Food industry
Fruit juice is big business.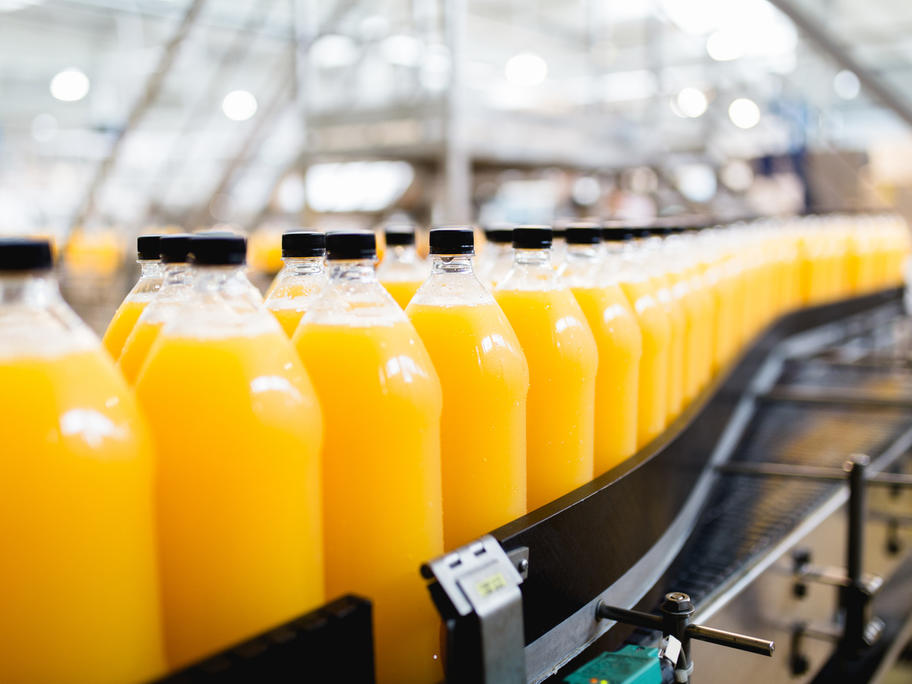 The industry in Australia contributes more than $900 million to the economy and provides more than 5000 jobs.
So, it's not surprising that citrus growers joined the Australian Beverages Council in their opposition against a decision to cut the health stars awarded to fruit juices.
The algorithm that generates health stars - currently listed on 10,300 packaged goods found on supermarket shelves - had awarded all fruit juices the maximum five stars. The award was automatic.