Gambling kills: We need to face up to that
I have a patient who is addicted to pokies. She spends many of her days feeding the machines at the local RSL.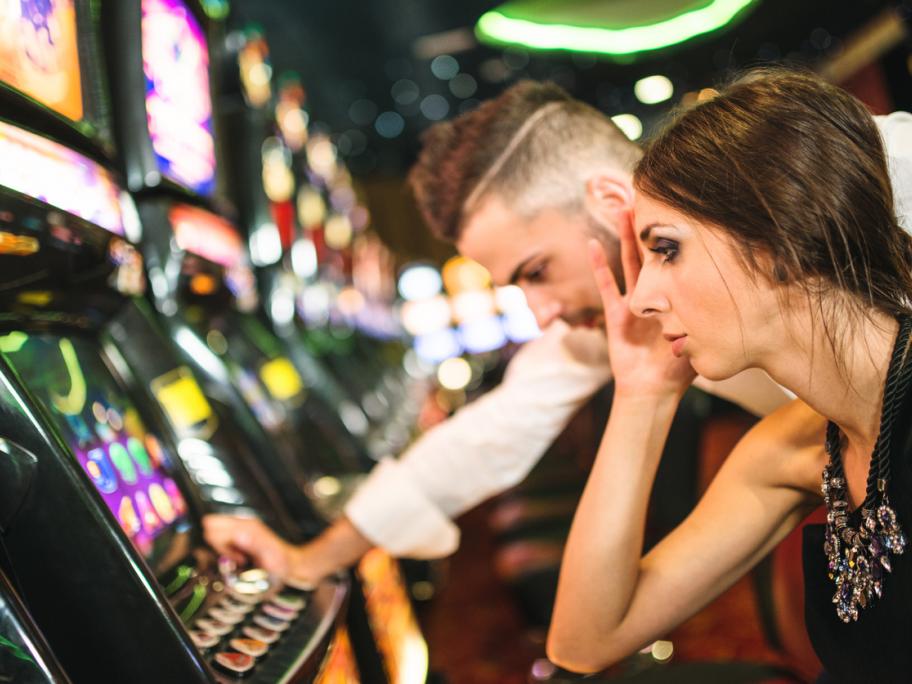 She has schizophrenia and has been addicted to recreational drugs and cigarettes most of her life.
She's recently endeavoured to give up both.
Yet, she still gambles, despite the best efforts of myself and those who treat and care for her.
And she's not the only one.
I see several patients who suffer with this pervasive addiction that runs through Australian society like a toxic stream.
She is well