Is general practice in danger of a Coles and Woolies-type takeover?
As we proceed to the close of 2021 and the country slowly emerges from the COVID-19 pandemic, I cannot recall a time we have felt more gratitude for our doctors and the care they offer.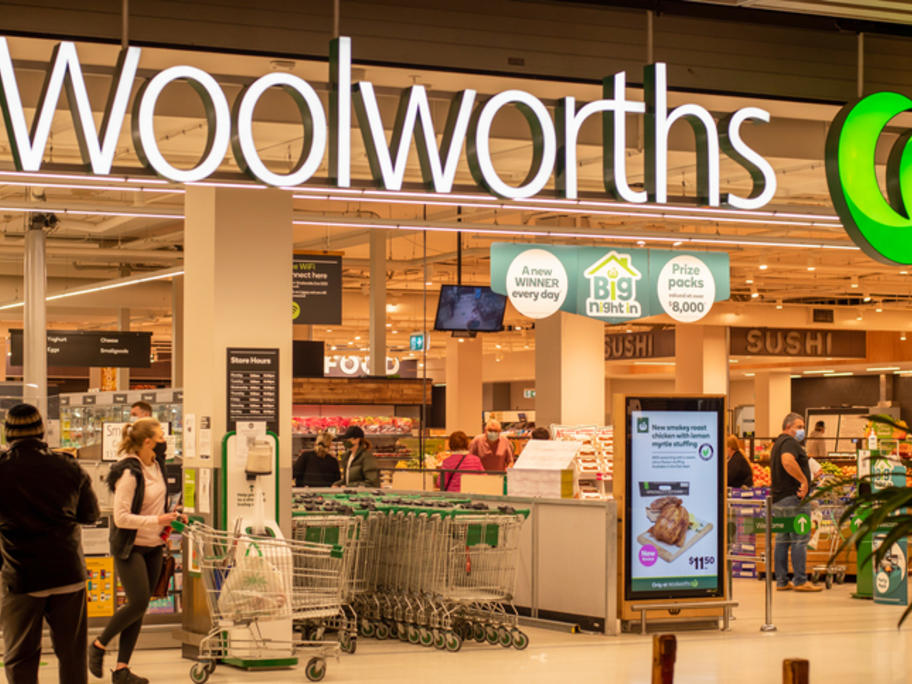 However, simultaneously, the threat to GP practices from the states' impost of payroll taxes places our health system under greater threat than ever before.
At worst, it could end with a Coles and Woolworths-type corporate takeover of general practice as GP owners decide it's too much.
Why is the payroll tax