Goodbye, Mr Hunt - you got lucky with us GPs!
Another one bites the dust - another Federal health minister that is.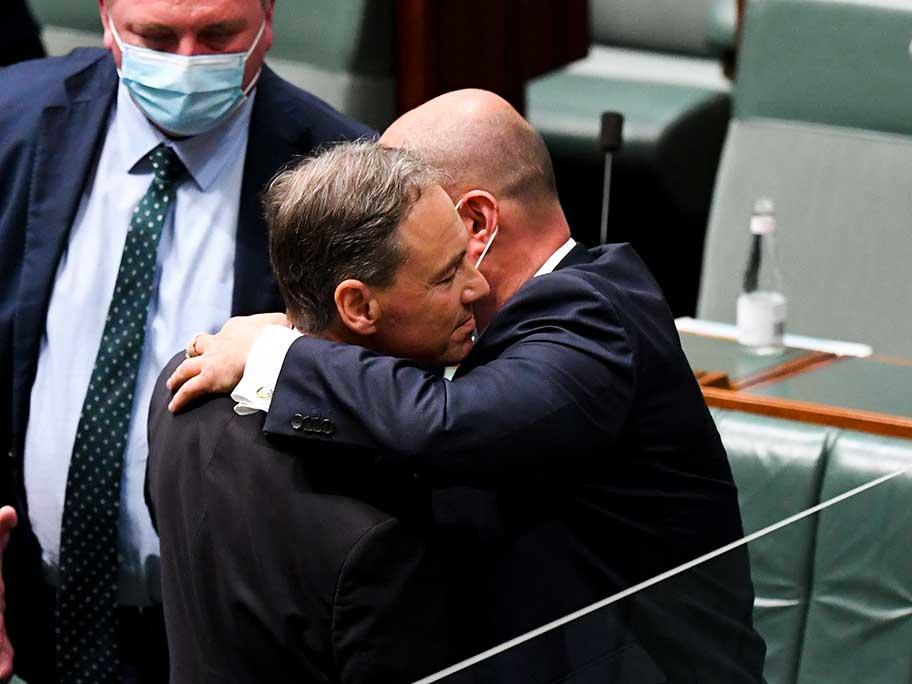 Greg Hunt after announcing his retirement. Photo: AAP
But it appears that for Greg Hunt at least, his departure will be at a time of his own choosing.
This is a rarity. Some years ago, the opposition