A goodbye to my patient, whoever he was
I have a thick patient file in front of me with a note to shred it this month.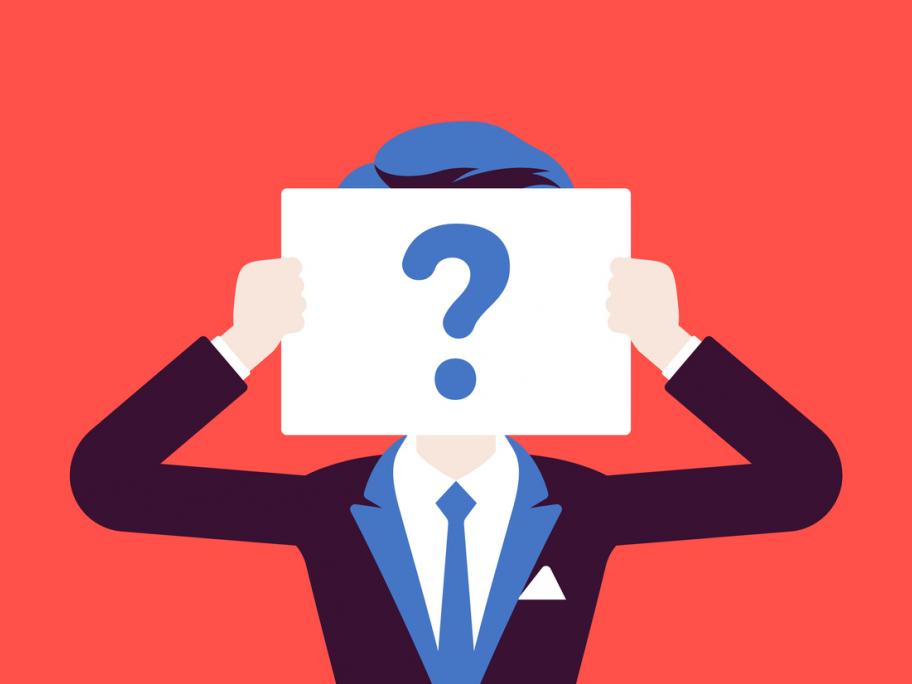 Jack was one of my first patients when I started general practice, more than 30 years ago.
He lived in the neighbourhood then, but he continued to attend my practice no matter where he moved in later years. One of the last things I did for him was to help arrange urgent community housing when he was being evicted from his flat and facing homelessness.
He was a colourful character and I got to know him well.
Jack was his anglicised name. He