GP 'hallelujah' moments are few so I relish them
Explaining to patients the benefits of a diagnosis and engagement with a management plan, will always remain the crux of what we do.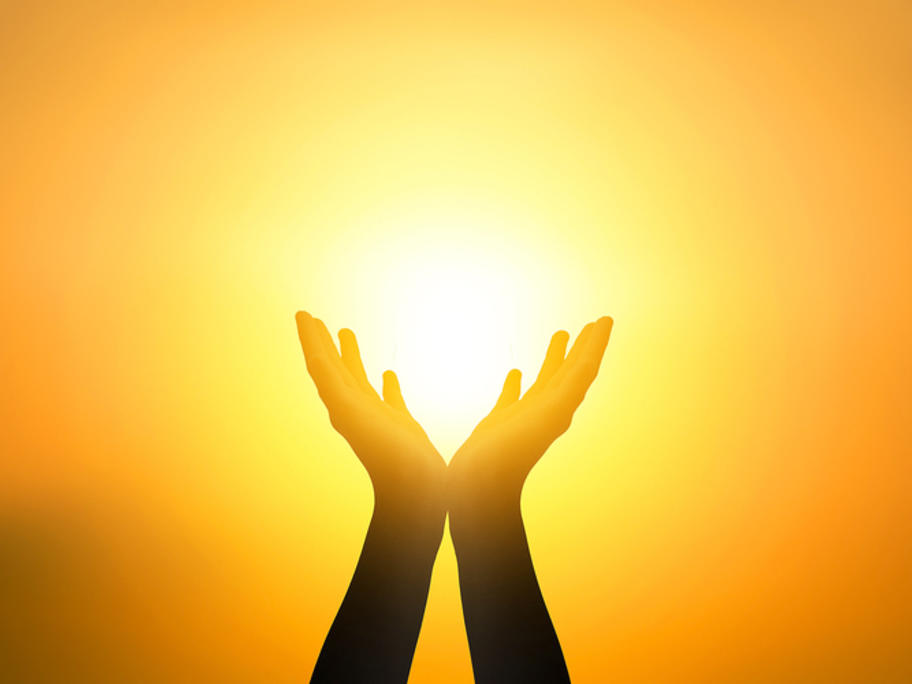 It is a skill that we all hone as we gather experience and learn to tailor care to the individuals sat across from us. 
Often it involves convincing patients that small, physically unnoticeable changes can make dramatic long-term positive differences to their health – such as a few percent drop in HBA1c for patients with diabetes and lower blood pressure readings for those with hypertension.