GP receptionists: From the bottom of my heart, I thank you!
Kenny the Elvis impersonator is back in our practice and dressing down our head receptionist.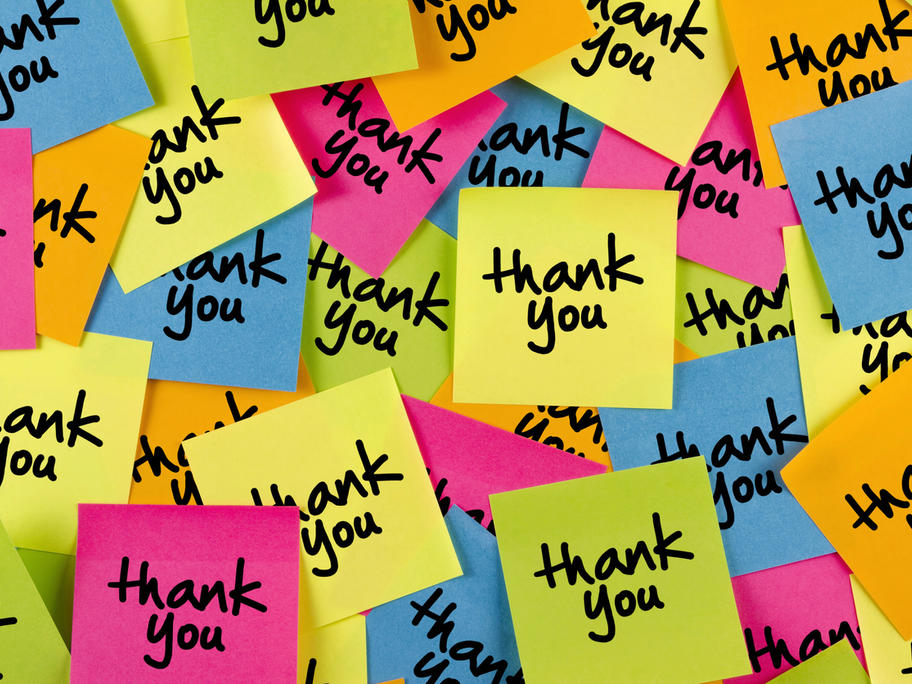 The tirade is so loud and aggressive that the other patients in the waiting room are now inching themselves outside as they feel uncomfortable with the waves of commotion.
Kenny, you see, has ignored the pleas of reception staff and proceeded to crash the front wheel of his customised and oversized wheelchair into the front sliding door of the clinic.
He is blaming our receptionists for not helping to guide him outside