As a GP who has overcome coronavirus, here is what I want you to know
The only souvenir I thought I'd brought back from my recent trip to a conference in New York was a fridge magnet of the Statue of Liberty.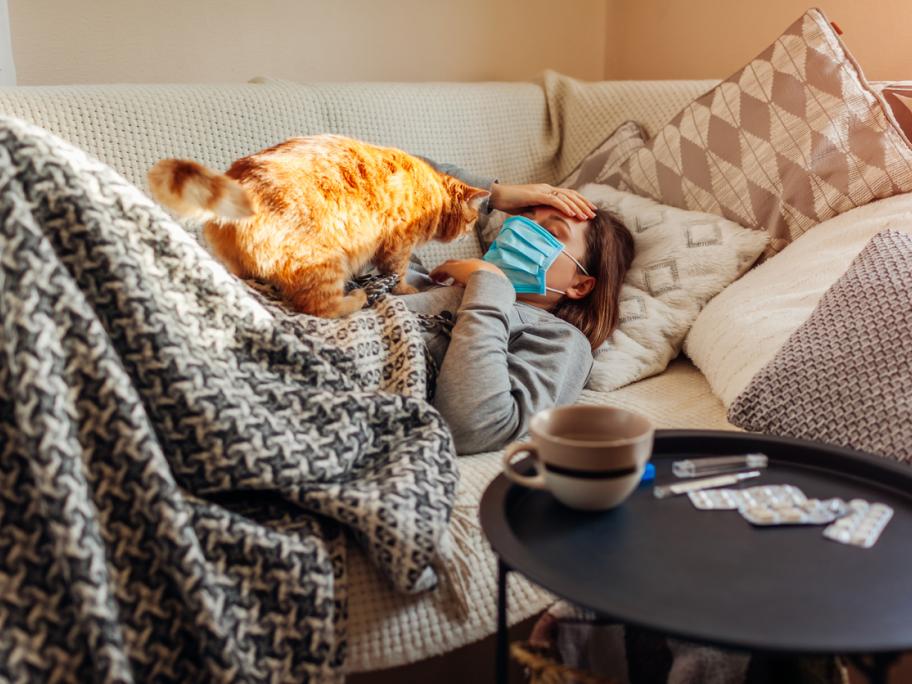 Barely two days later, I realised I'd brought a lot more.
Tucked somewhere in my body was the developing coronavirus.
The symptoms mimicked those of jet lag: tiredness, headache and feeling 'out of it'. Subsequently, it delayed my diagnosis.
I put down the dry cough to the long flight home and the effects of rebreathing cabin