This GP worked long hours but her clinic failed anyway - here's why
Late last year, I became an Australian citizen. It was a long but worthwhile journey (special thanks to my fellow GP and AMA ACT president Dr Antonio Di Dio for coming along to the ceremony).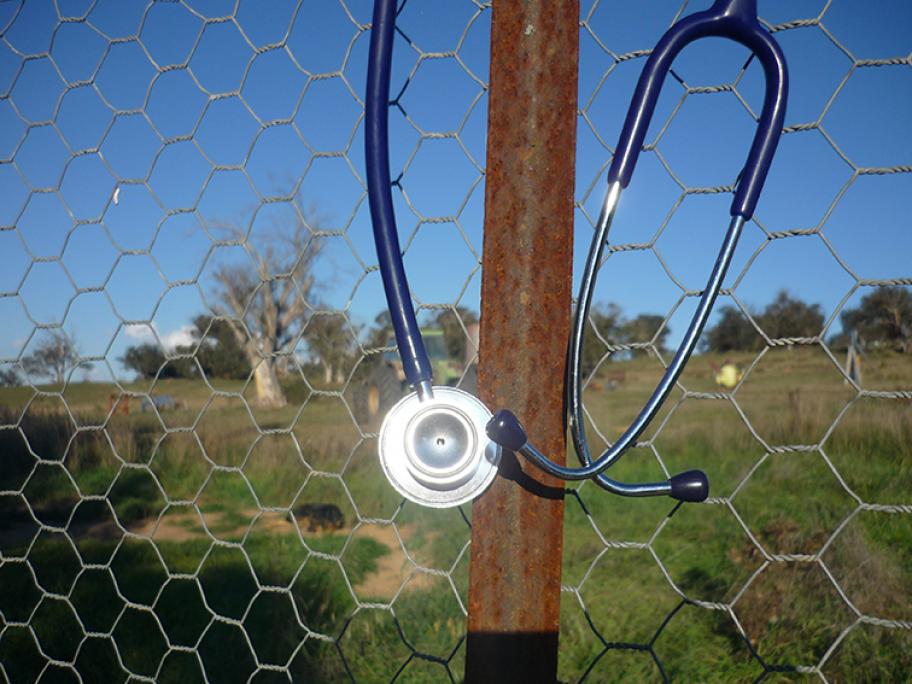 Though I am now an Aussie, I will still be an international medical graduate. The AMA has been a great support for me as an IMG and will continue to be.
Long before I came to Australia, I built a solo general practice. A private business complete with all the books and ledgers, the constant struggles to find locums, arranging the staff payroll and leases. This