For GPs, the bad times may get worse before they get better
More than 10 weeks after WHO declared a global pandemic, Australia has avoided a potential explosion of COVID-19 infections among vulnerable community members.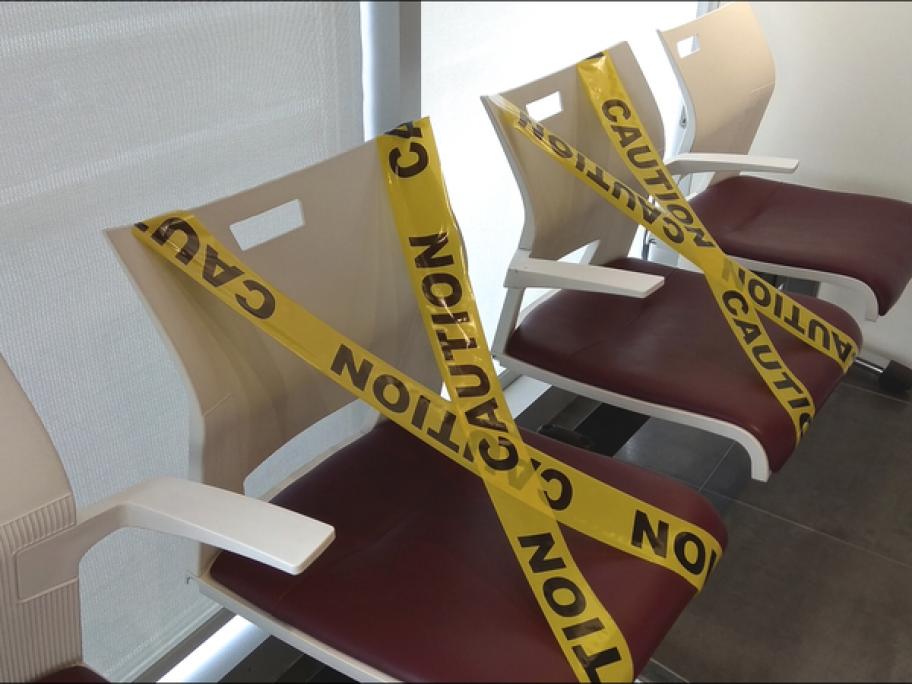 While each death is sad, the number of deaths has been gratifyingly small.
The fact that our political leaders chose to favour the advice of health experts over advice from business interests will be forever to their credit.