A GP's tips on writing and getting published
What drove me to start writing?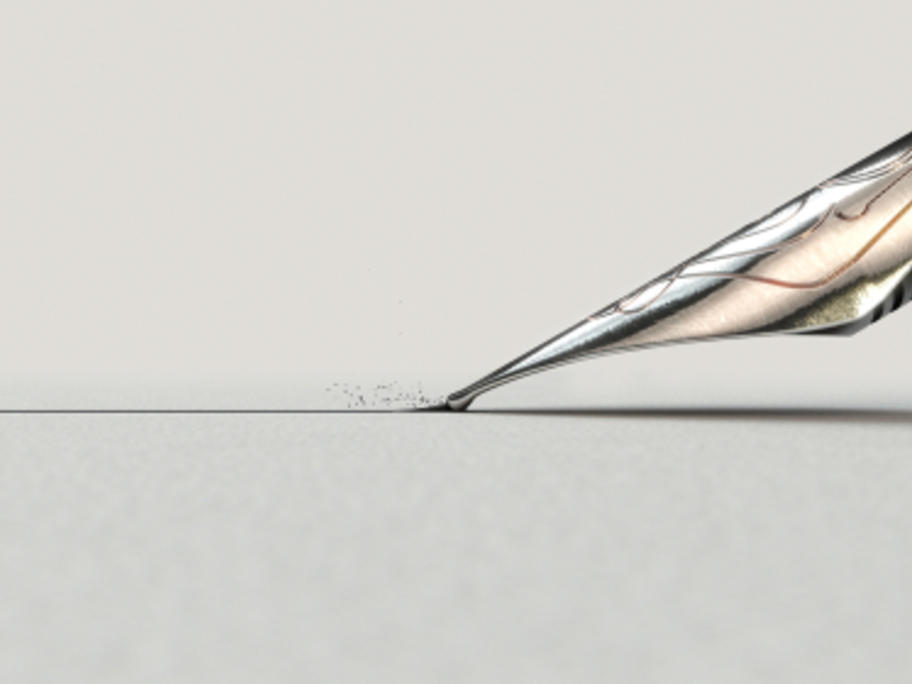 I have no idea where my interest in writing has come from but suspect its origins were in my need to communicate, rather than just writing.
I barely passed English at high school but established a fortnightly Medical Officers' newsletter soon after finishing my intern year at Royal Newcastle Hospital in 1969.
As a medicolegal advisor with the MDU I was required to write up case studies for the annual reports.
I came to enjoy