A great big thank you to my on-call colleagues
I was on call for our practice during the Easter break. My partner covered Anzac Day and the following weekend.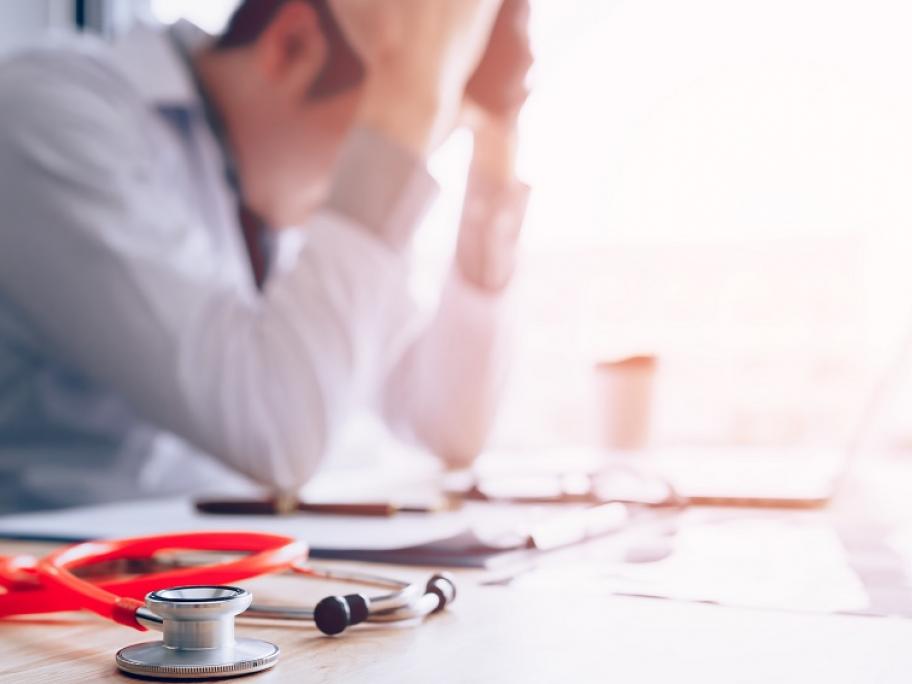 At our practice, on call is no big deal.
We are members of a local after-hours co-op. We have a scattering of corporate practices in the area that offer extended hours, with bulk billing (but no home visits). And our practice is within shouting distance of a large hospital with 24-hour everything and an excellent ambulance and paramedical service.
After hours activities for us have contracted to providing phone