Have we got it wrong about COVID-19's asymptomatic spread?
In the early stages of the coronavirus epidemic, public health officials around the world were quick to reassure the public that asymptomatic transmission was unlikely.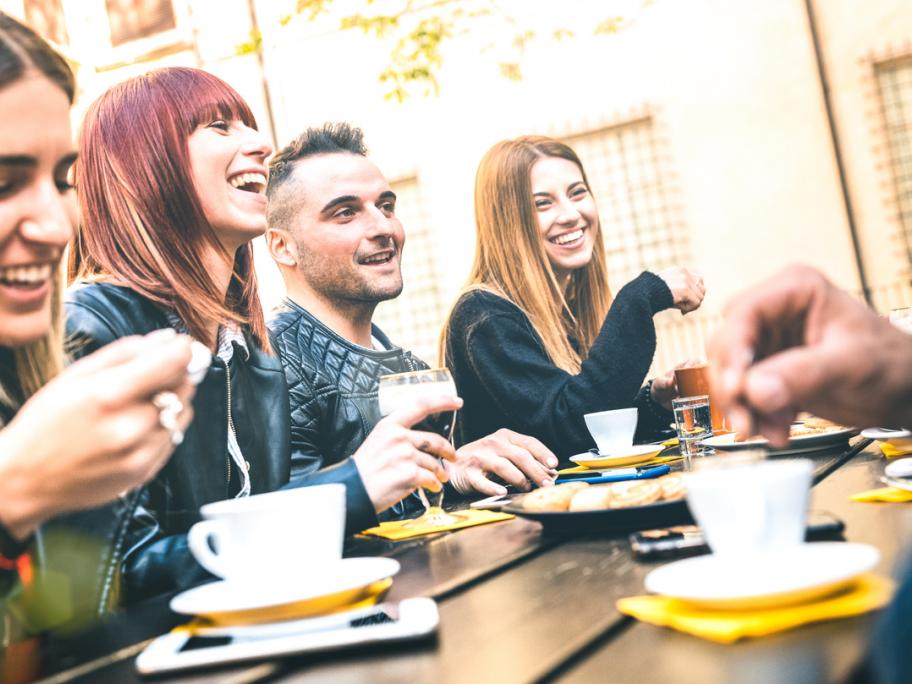 But looking back, evidence was starting to emerge in late January.
At the time, Australia's Chief Medical Officer Professor Brendan Murphy downplayed concerns sparked by reports of a cluster of COVID-19 cases in Germany.
"There's no other real strong evidence of transmission in someone who is pre-symptomatic," he said.