Healing exam trauma will form a pivotal part of my presidency
As incoming president of the RACGP, this month's Key Feature Problem and Applied Knowledge Test exam failure has raised significant concerns at a time when we, as the largest medical college in Australia, are also facing challenges with CPD and ongoing specialty education and training.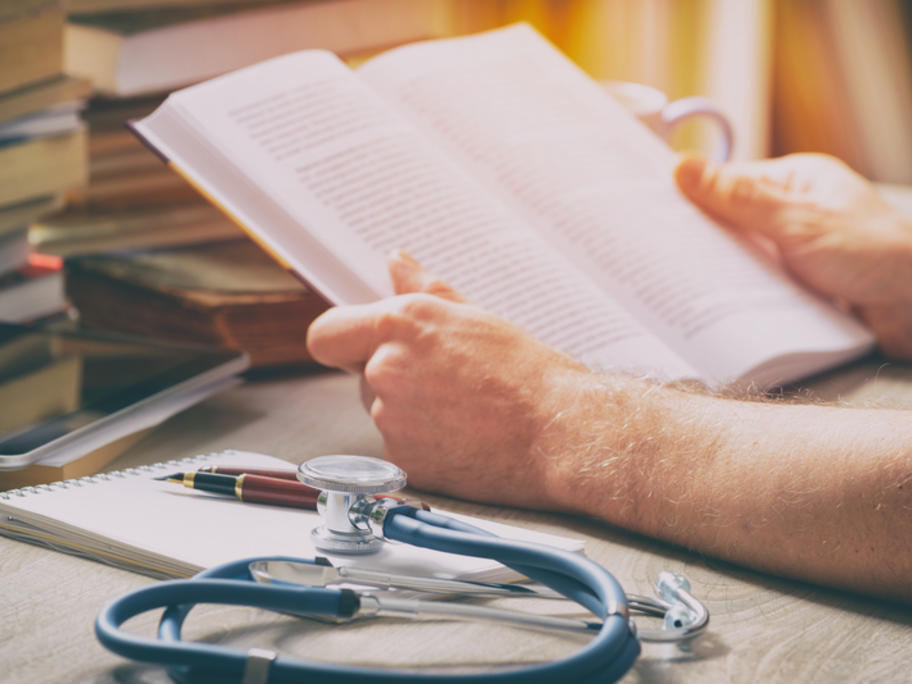 I promised that the college would be dedicated to rebuild, rebrand and reward GPs.
This was not just an election mantra made to become president; it represented a foundational commitment to the members of the RACGP.