A herbal remedy left my friend with all the signs of leukaemia
After living in Australia for nearly 10 years, I've unfortunately only been back to see my family and friends in the UK, a mere three times – and with COVID-19 still at large over there, my chances of a convenient trip home anytime soon look bleak.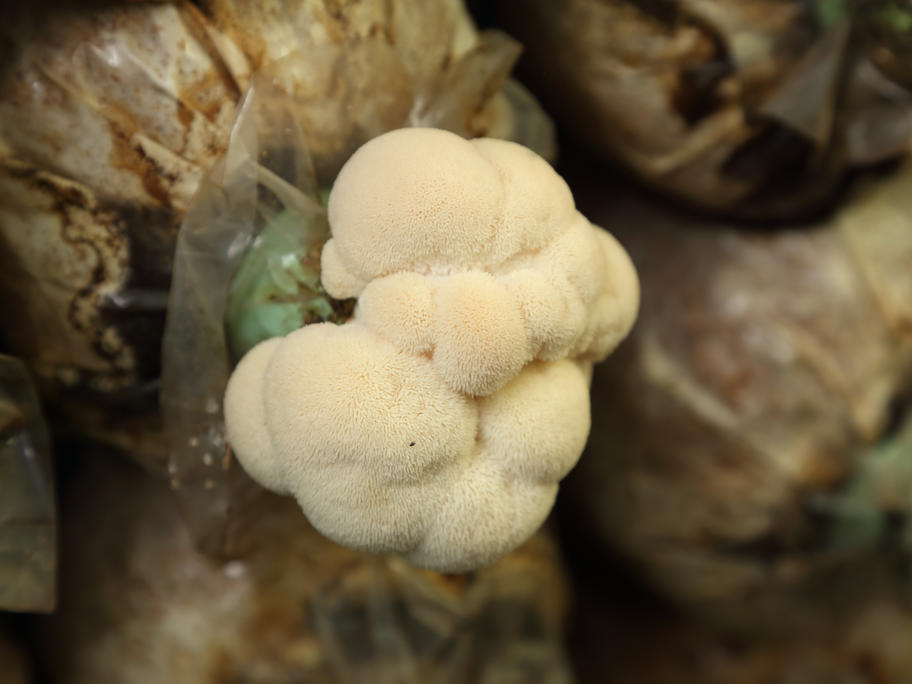 Lion's mane.
All three trips have been for summer weddings – and for two I was best man for friends I've known virtually all my life.
Recently,