Here come the vaccines - now we need a successful rollout plan
Against the odds, scientists around the world have created what promise to be effective and safe vaccines against the virus causing COVID-19.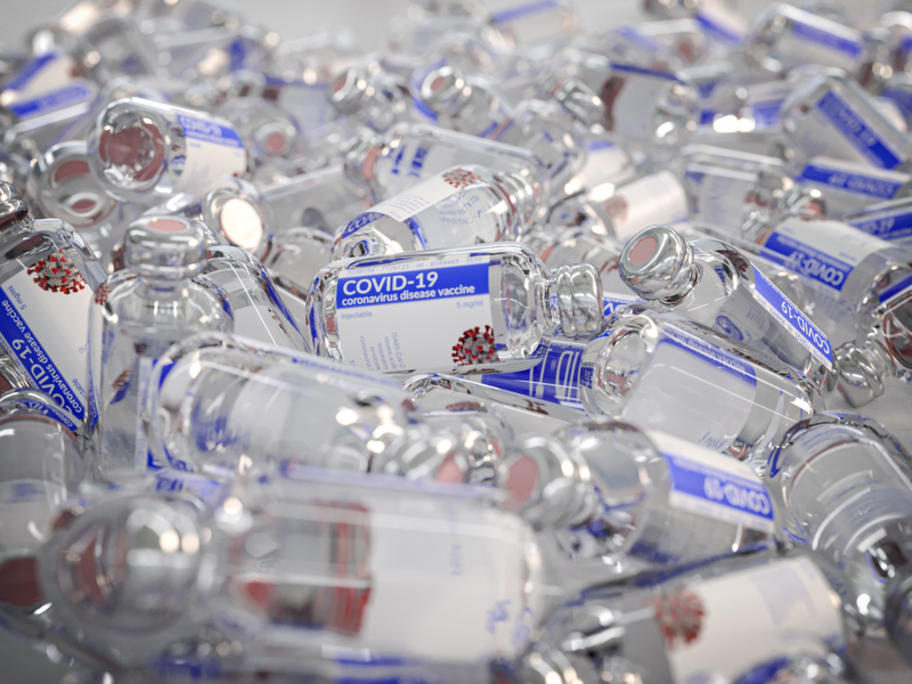 These mighty achievements have been universally celebrated: the cover of the 16 November issue of The New Yorker had the Empire State Building shining as a syringe, with the caption 'Hope again'.
Likewise, The Economist of 14 November pictured a dark tunnel with a glowing syringe at the end, with the caption 'Suddenly, hope'.
Nothing should