Here's the best way for GPs to beat fake news
An experiment on Twitter proves that more information is better when it comes to changing minds, say researchers
In a world of fake news, an issue doctors regularly confront is how to best correct misinformation on social media.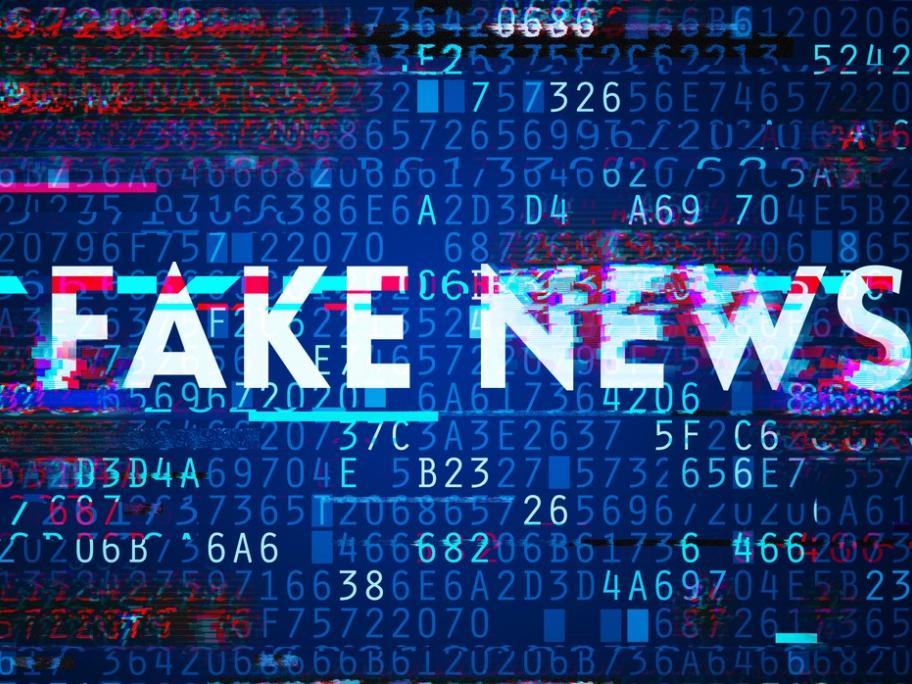 Writing in the British Journal of Psychology, Australian researchers say more information is better when it comes to changing minds.
They wanted to test if refuting claims under Twitter's character limit (now 280, but 140 when the experiment was conducted) was effective.
To test this, experiment participants were shown a tweet saying, 'It's not true that the murder rate in Boston was at a 15