Here's how ED doctors could improve patient care
Many people like me who work in emergency medicine (or any acute medical practice) do so because we love doing things – whether it's reducing a dislocated finger or resuscitating a person with sepsis.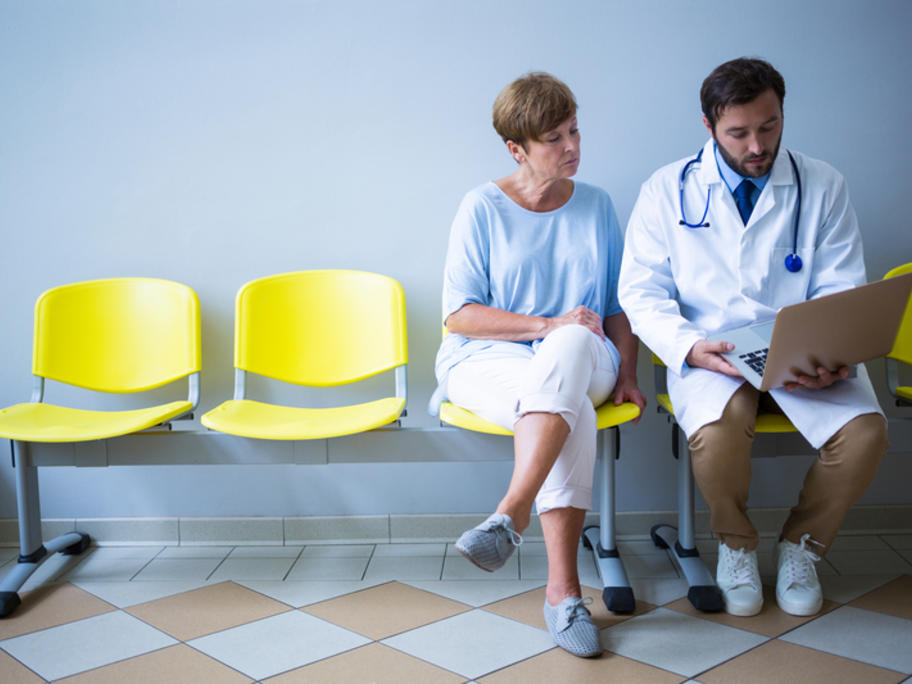 I'm no different. But what I have come to understand better than ever is that sometimes thinking, explaining and reassuring patients is still 'doing' but with fewer risks than practical procedures.  
This second approach to 'doing' used to be known as the 'tincture of time' because, as we all know, some