Here's what needs to happen to get the NDIS back on track
In one of his first official public remarks since being re-elected, Prime Minister Scott Morrison pledged that addressing failures in the national disability insurance scheme (NDIS) would be a priority for the new government.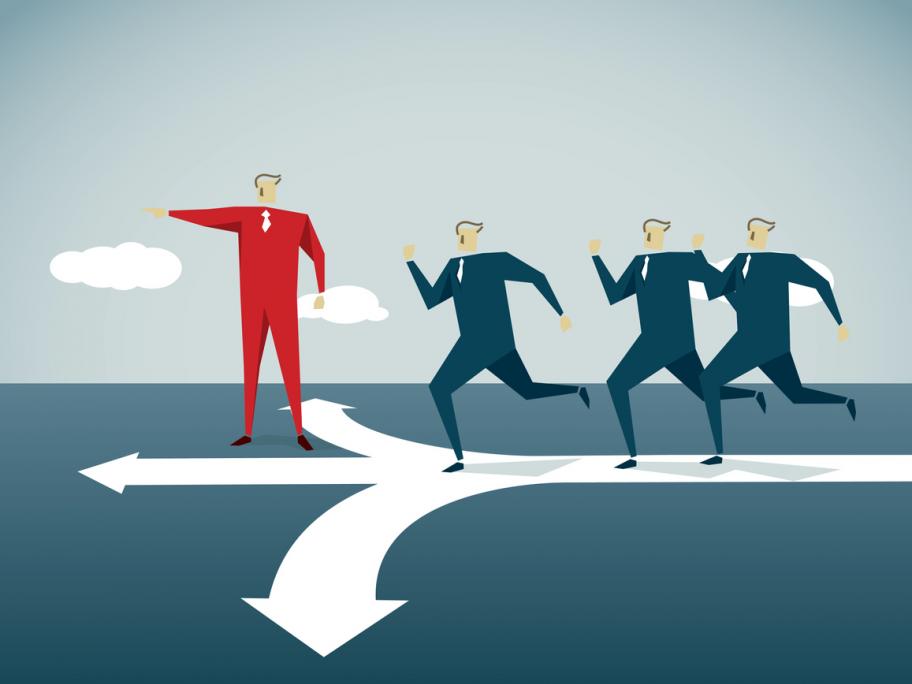 Stuart Robert has assumed the role of minister for the NDIS and will be charged with delivering on this important agenda.
So what does the new minister need to do to get the NDIS back on track?
There is