Here's what we know so far about the long-term symptoms of COVID-19
We're now all too familiar with the common symptoms of COVID-19: a fever, dry cough and fatigue.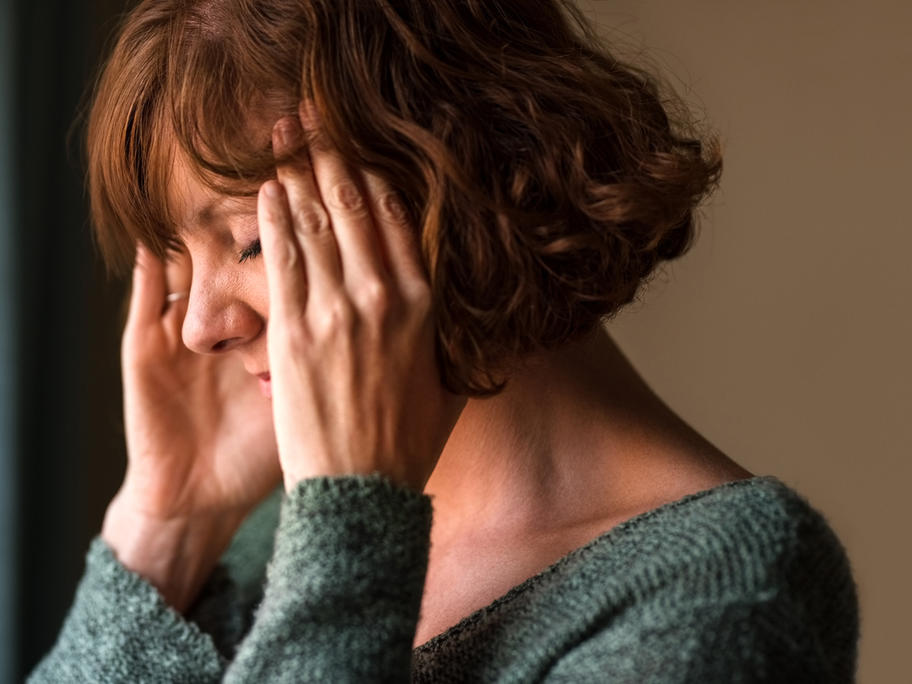 Some people also experience aches and pains, a sore throat, and loss of taste or smell.
Sufferers with mild illness might expect to get better after a few weeks.
But there's mounting evidence this isn't the case, and COVID-19 may leave a long-lasting impression on its victims — not just the