Homegrown cannabis will soon be legal in the ACT - here's what you need to know
The ACT has taken the next step towards regulation of the illicit drug market with new legislation passing through parliament.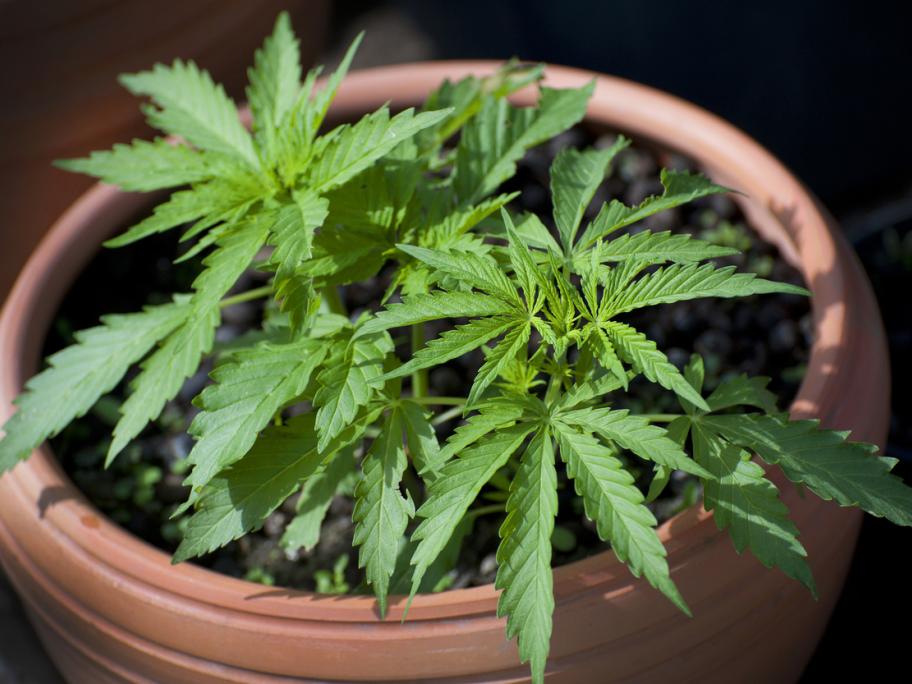 The legislation, which won't come into effect until January 31, 2020, allows cultivation and possession of small amounts of cannabis for personal use for anyone over 18 years.
However, the sale or supply of cannabis is still a criminal offence.