Honestly, we GPs are not always evidence-based
Doctors aren't offering harm-minimisation strategies to patients as much as they should be, says Dr Elizabeth Sturgiss
The recent great debate over pill testing has led to some extraordinary revelations from politicians.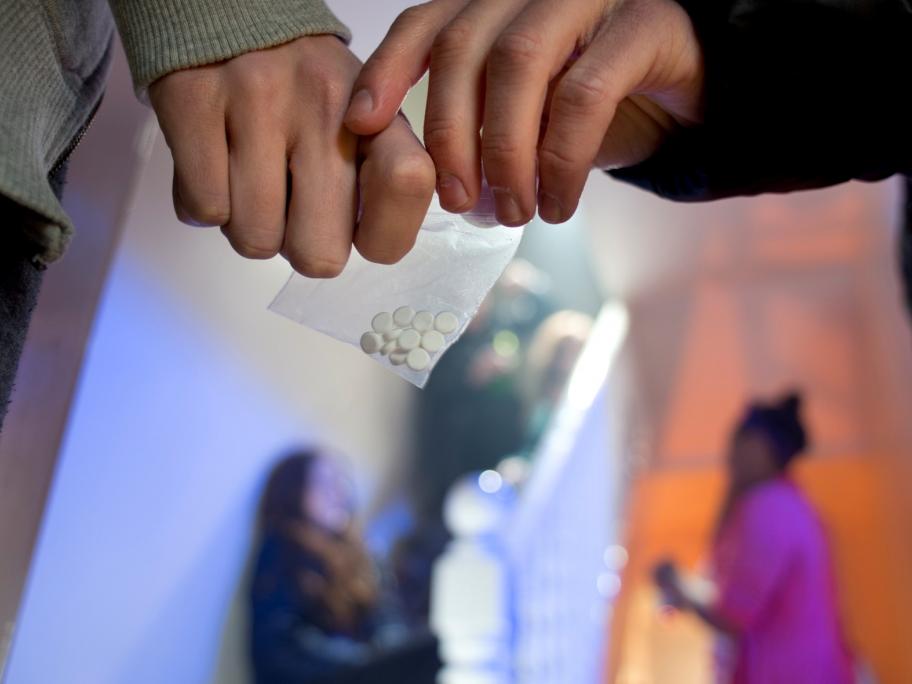 I found Opposition Leader Bill Shorten's public decree that drugs don't make anything more fun particularly funny.
I personally cannot vouch for the party-enhancing effects of drugs — I held a record at my university for the longest night on the dance floor unassisted by drugs at a memorable Australian Medical Students' Association convention in Melbourne.
But from what I'm told, some people really do enjoy the effects