How anti-vaxxers see themselves as health literate and 'pro-science'
Australians belonging to the vaccine refusal movement consider themselves a science advocacy group, according to a study published recently.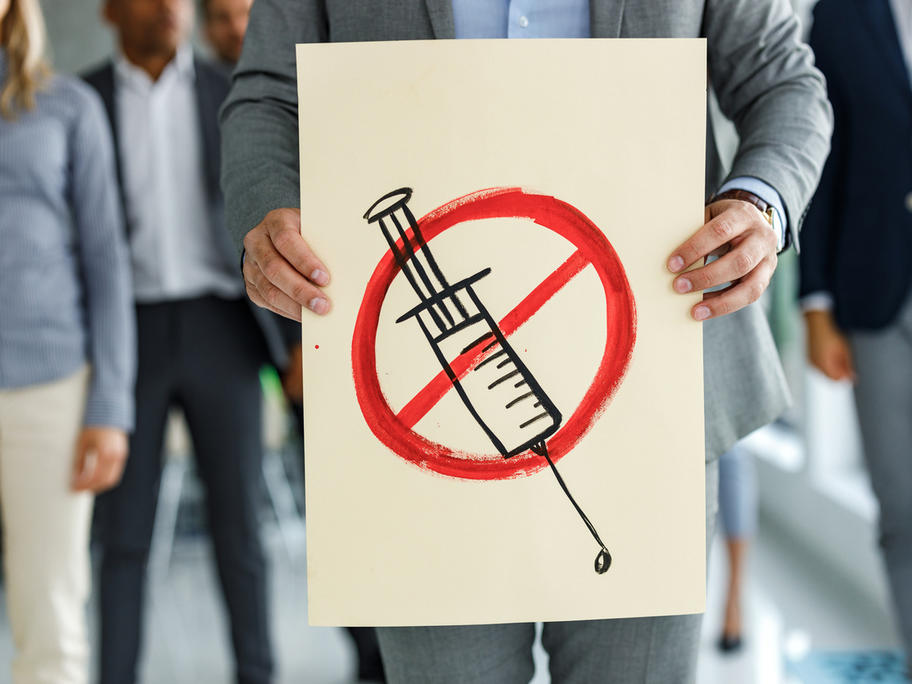 My colleagues and I found this group believes it lobbies for unbiased research against increasing industry interference.
We also found vaccine refusers construct their identities around developing health literacy, engaging with science and being informed when making decisions about their health.
Other research shows