How becoming a GP saved my soul
If we listen to the media around us, it's not hard to feel beaten into a corner and question why we chose to become GPs.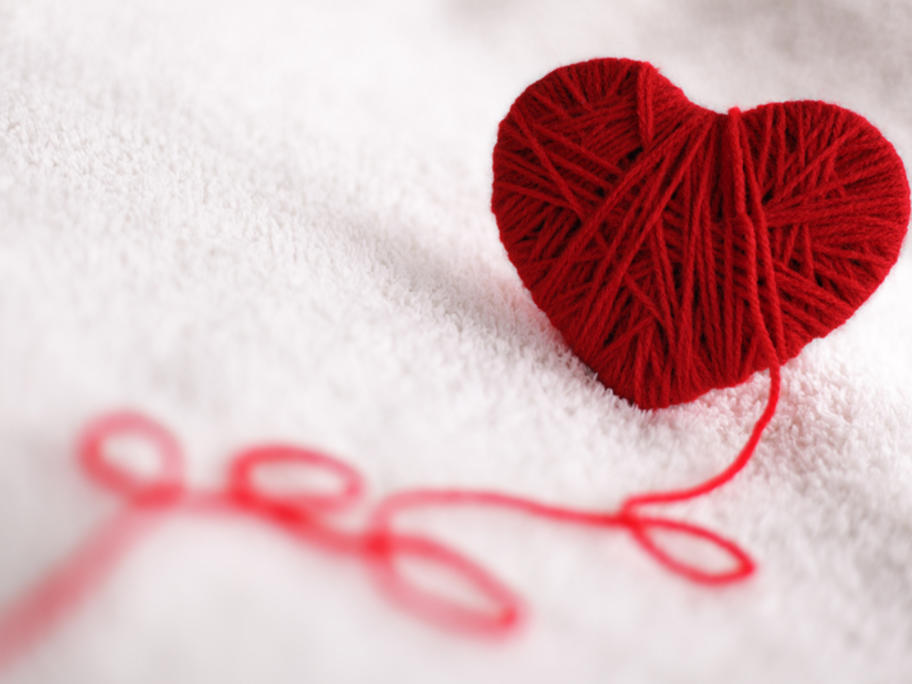 There seems to be a growing discrepancy between how the public (and politicians) see us and what I actually do on a day-to-day basis.
It makes me wonder why I became a GP and if there's more to the job than meets the eye.
We can't be GPs without our patients. For better or worse, we develop deep and continuing relationships with them that help us connect to our role and identity as a GP.