How common are mental disorders among MPs?
"I have been a practising fruitcake for 31 years."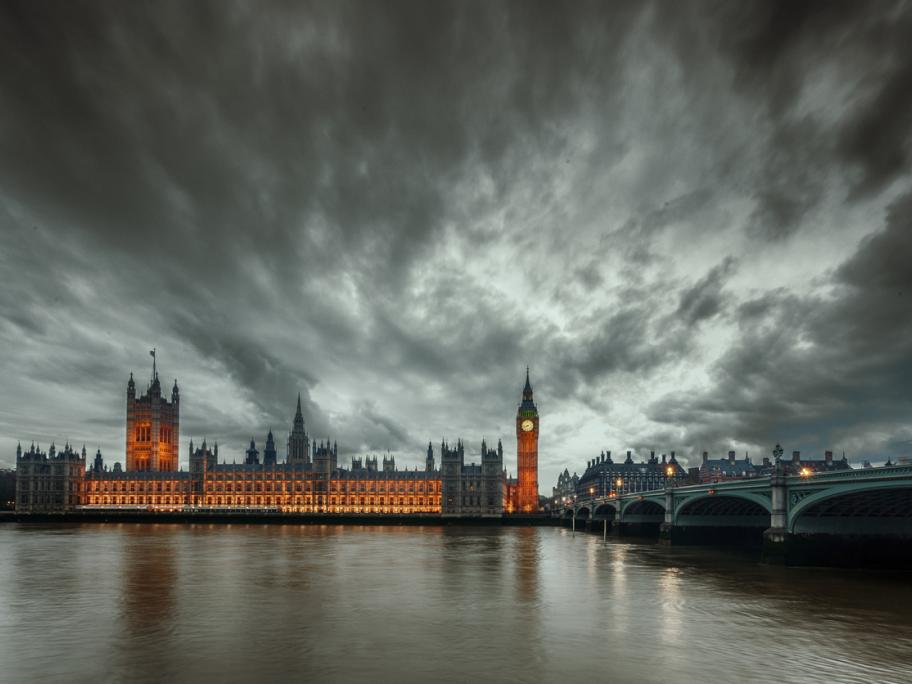 These words, immortalised in the UK Parliament's Hansard, were spoken by Conservative MP Charles Walker in June 2012, as he explained that he had obsessive compulsive disorder.
He was joined by three other MPs who revealed their experiences with mental health disorders, including former GP Dr Sarah Wollaston, who had depression.
Now a study has tried to quantify the prevalence of such disorders in the UK Parliament.
---
Related news: