How contagious is Delta? How deadly? A quick guide to the latest science
Delta was recognised as a SARS-CoV-2 variant of concern in May this year and clearly has proved extremely difficult to control in unvaccinated populations.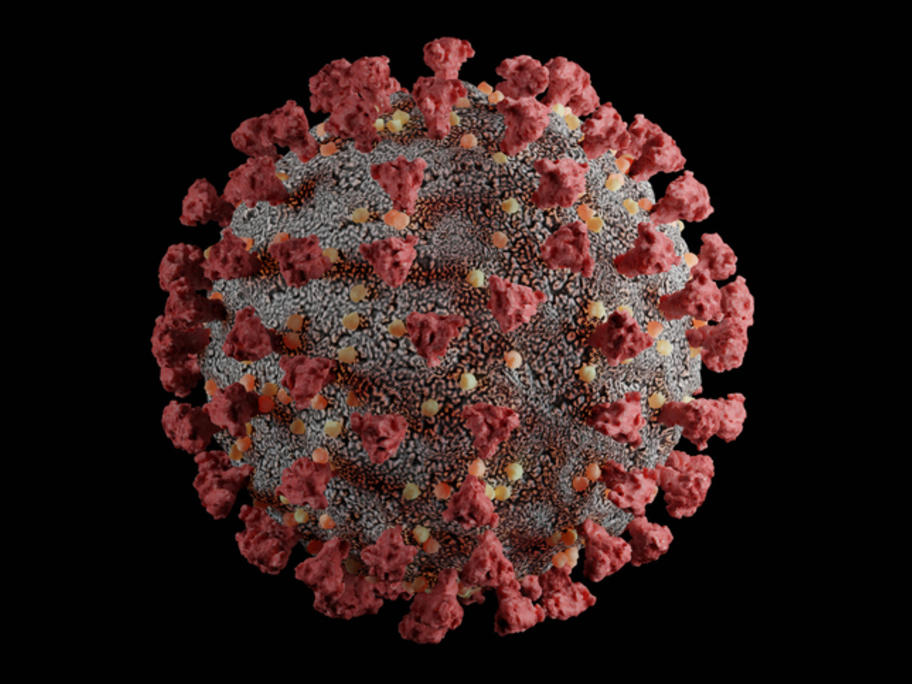 Variants are classified as "of concern" because they're either more contagious than the original, cause more hospitalisations and deaths, or are better at evading vaccines and therapies.
So